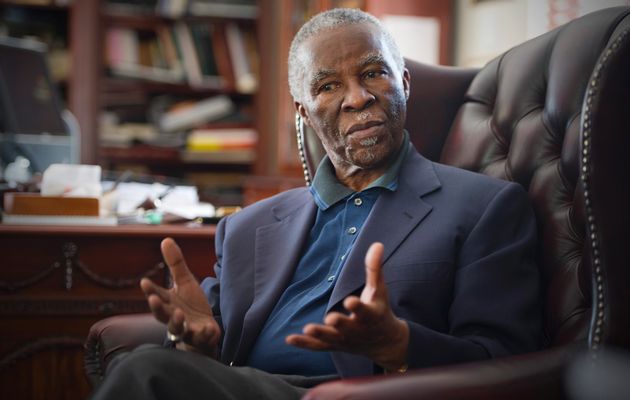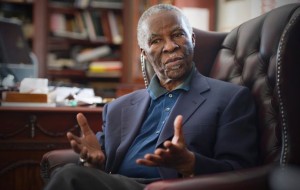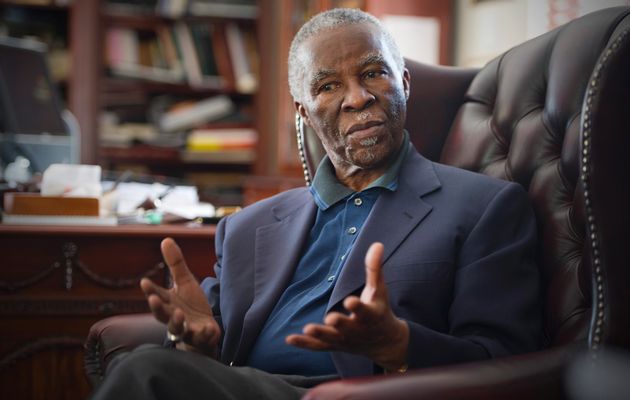 Former President Thabo Mbeki on Monday hailed a recent constitutional court ruling against President Jacob Zuma on his home upgrade case.
Mbeki's voice adds to the expanding list of leaders and civic movement organizations that have called for a meaningful implementation of the March 31 judgment.
In a 4,000-word article made public on Monday, the former president of the rainbow nation described the judgment as a "critical contribution" to the evolution of South Africa's democracy.
According to him, failure to observe the fundamental values of South Africa's constitution threatens the survival of the country's democracy.
"The decision to establish a Constitutional democracy meant that those who penned it wanted to ensure that executive power was not abused to undermine the Constitutional and statutory rights of the people and to weaken the capacity of the state organs to discharge their Constitutional obligations to the nation and the country" Mbeki said.
In his words "this decision [the court ruling] has evoked much understandable and inevitable political discussion and activity in our country, which has included calls for the immediate removal of the president of the republic."
Earlier on Monday, the Thabo Mbeki Foundation denied allegations of any link between Mbeki and the Gupta family.
The former President has no links with the Gupta family and did not at any point introduce the family to President Jacob Zuma, the foundation said.
The wealthy Gupta family has been under fire for allegedly exerting undue influence on the SA government by offering cabinet posts to officials of the ANC party.