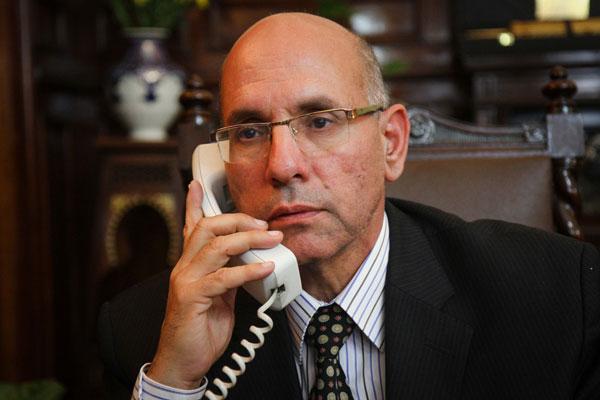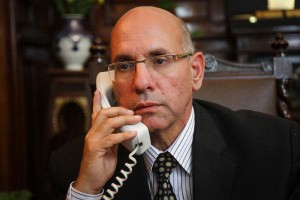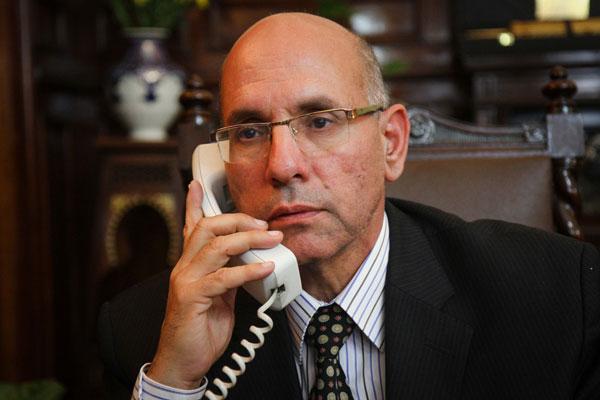 An Egyptian Court on Monday sentenced former agriculture minister, Salah El Din Mahmoud Hilal, to 10 years in prison and ordered him to pay a fine of one million Egyptian pounds in a corruption case.
It is the first sentence of a high-profile official in such a case since President Abdul Fattah Al Sissi was elected in May 2014.
Mahmoud Hilal was arrested in connection to a corruption case where officials allegedly took bribes to help businessmen acquire state land illegally.
Mahmoud Hilal had been detained in September after he was forced to step aside during a corruption scandal that prompted the entire government of Prime Minister Ebrahim Mahlab to resign a few days later.
Mahmoud Hilal, 59, an agronomy graduate, rose through the ranks at the agriculture ministry to become minister in March 2015.
He had been charged with having "requested and received" bribes from businessman Ayman Al Jamil –via an intermediary– to legalize the purchase of a property bought from the state.
Prosecutors said the bribes included a luxury home, membership of an exclusive sports club, and high-end clothing.
Egypt was ranked 88th out of 168 countries on Transparency International's 2015 corruption perceptions index.