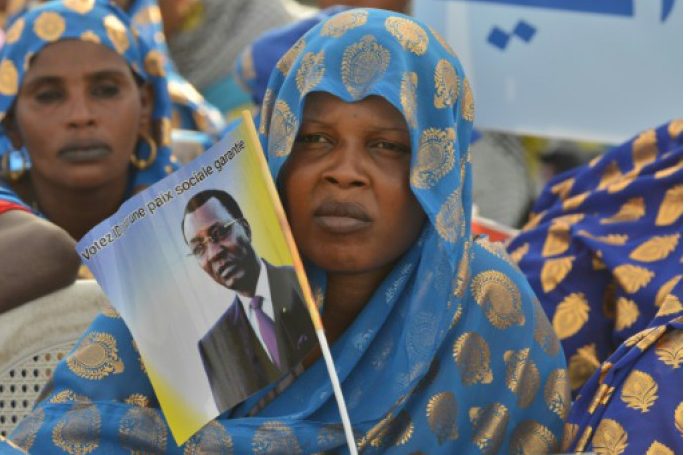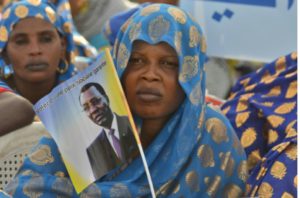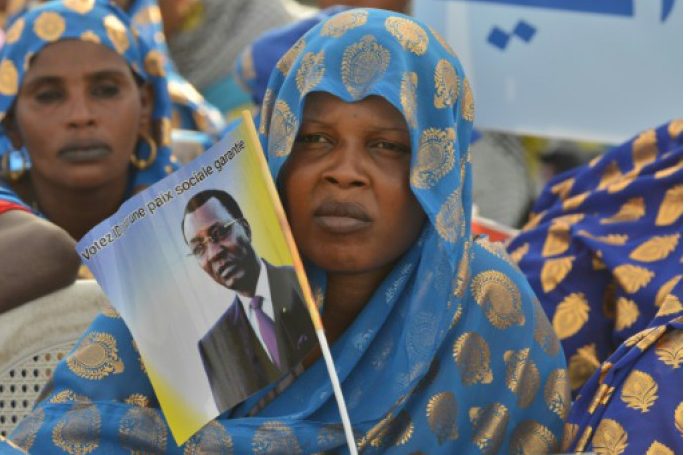 The African Union (AU) observer mission in Chad on Tuesday said the just held presidential election in the central African nation, allowed voters to "freely choose their leaders" without fraud despite certain anomalies.
"Overall, presidential election in Chad gave citizens the opportunity to freely choose their leaders in a peaceful atmosphere," said the report presented by the head of the AU observer mission in N'Djamena, Malian Dioncounda Traoré.
According to the mission's report, most polling station staff "did not show a great mastery of electoral operations."
For example, in "81 per cent of polling stations visited, the head of the polling station had not checked that ballot boxes were empty" at the start of the day, according to the report by 35 observers present in 15 out of 21 geographical departments.
More than 48 hours after the holding of the presidential elections in Chad, N'Djamena residents still have no access to social networks.
Among other challenges, mobile internet was interrupted Sunday morning and then fixed later in the evening.
Thirteen candidates ran for the top job in Sunday's polls including Deby, who is bidding for a fifth term in office with a support of state institutions and a strong presence on the ground of his party, the Patriotic Salvation Movement (MPS.)
The National Electoral Commission (CENI) says the results should be ready in ten days.