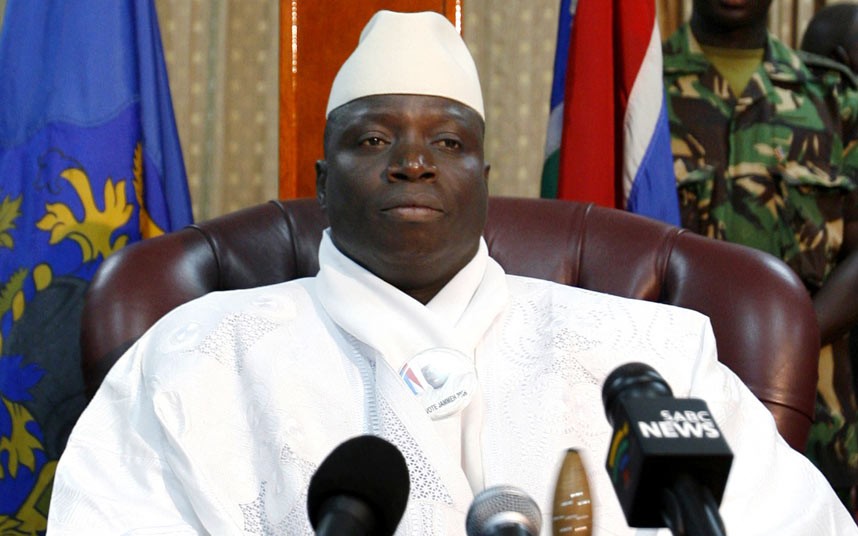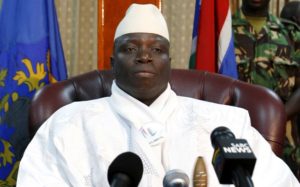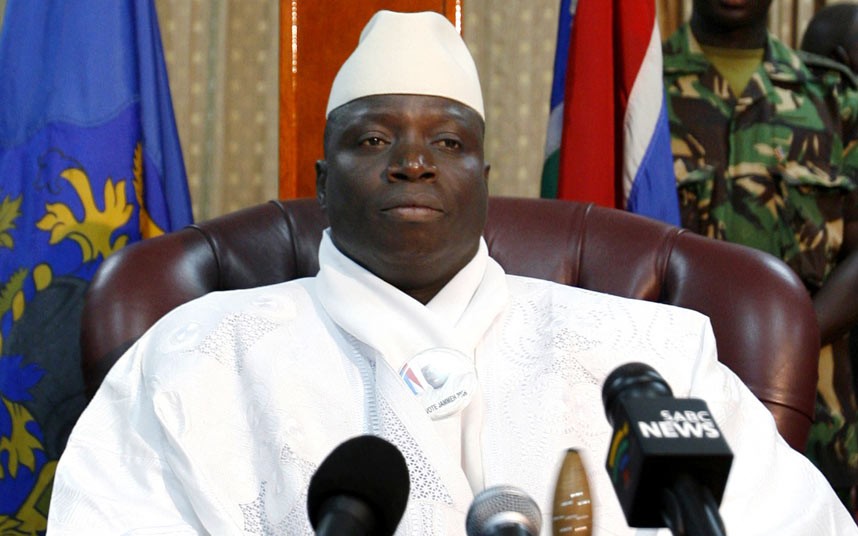 The United Nations on Monday condemned the Gambian Government for the crackdown that led to the death of jailed opposition supporters following protests in the tiny West African country.
Some 55 members of the United Democratic Party have been arrested during peaceful demonstrations near the capital Banjul on Thursday. The protesters were demanding electoral reform and protection of free speech in the country.
In a statement, UN Secretary General Ban Ki-moon expressed "dismay" at reports that a leading member of the United Democratic Party (UDP) Solo Sandeng and two other party members had died while in custody.
The identities of the two other party members were not released but the UDP said in a statement on Sunday that three of its members had been killed.
Ban Ki-moon called for a "prompt, thorough and independent investigation into the circumstances that led to their death while under state custody."
The US state department spokesman John Kirby also called on the Gambian government to "uphold its international obligations, including the right to peaceful assembly."
President Jammeh, who seized power in 1994, is regularly accused of rights abuses and of running Gambia with an iron fist.
Amnesty International in its 2015 annual report accused Jammeh's government of forced disappearances, torture, ill-treatment, deaths in custody and a flawed criminal justice system.
Gambians will go to the polls at the end of the year to elect a new president.