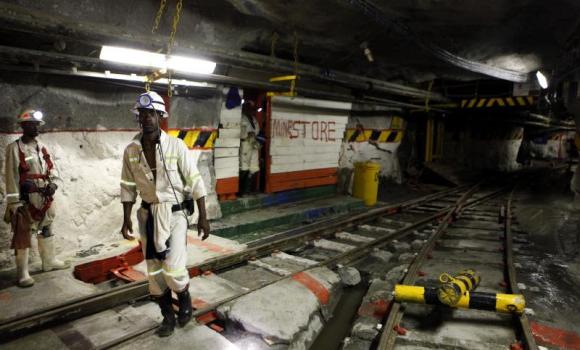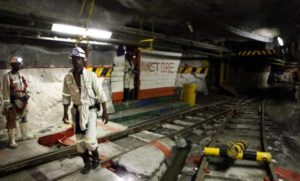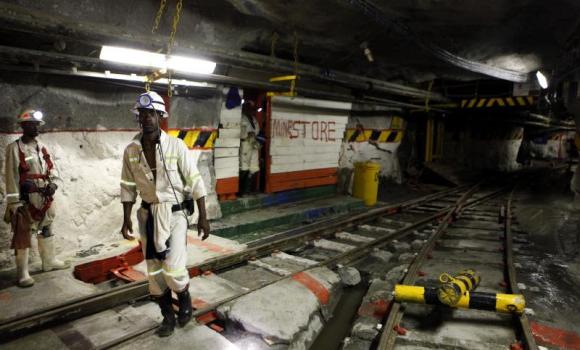 The Solidarity trade union in South Africa on Tuesday said coal miner Exxaro plans to cut up to 565 office jobs as it tries to reduce costs in the face of depressed prices and the loss of a major contract.
The company has given notice of the Section 189A process, which is required by labor law before positions can be eliminated.
"Exxaro served a Section 189 on us on Monday indicating that they will cut jobs at head office and support and shared services," Solidarity general secretary Gideon du Plessis said.
According to documents related to job cuts, Exxaro's cost-cutting efforts also included the sale of its Boeing 737, reduction of cellphone usage and spending on travel and entertainment, and the sale of the Exxaro helicopter.
Exxaro Resources sees a "challenging" year ahead after reporting a return to profit in 2015 on higher coal production and sales, even as minerals prices plummeted.
Exxaro declared a final dividend of 85 cents a share, 60 percent lower than a year ago.
The company said in March it will save labor costs of R250m a year after 464 employees took voluntary severance packages at a cost of R408m in 2015.