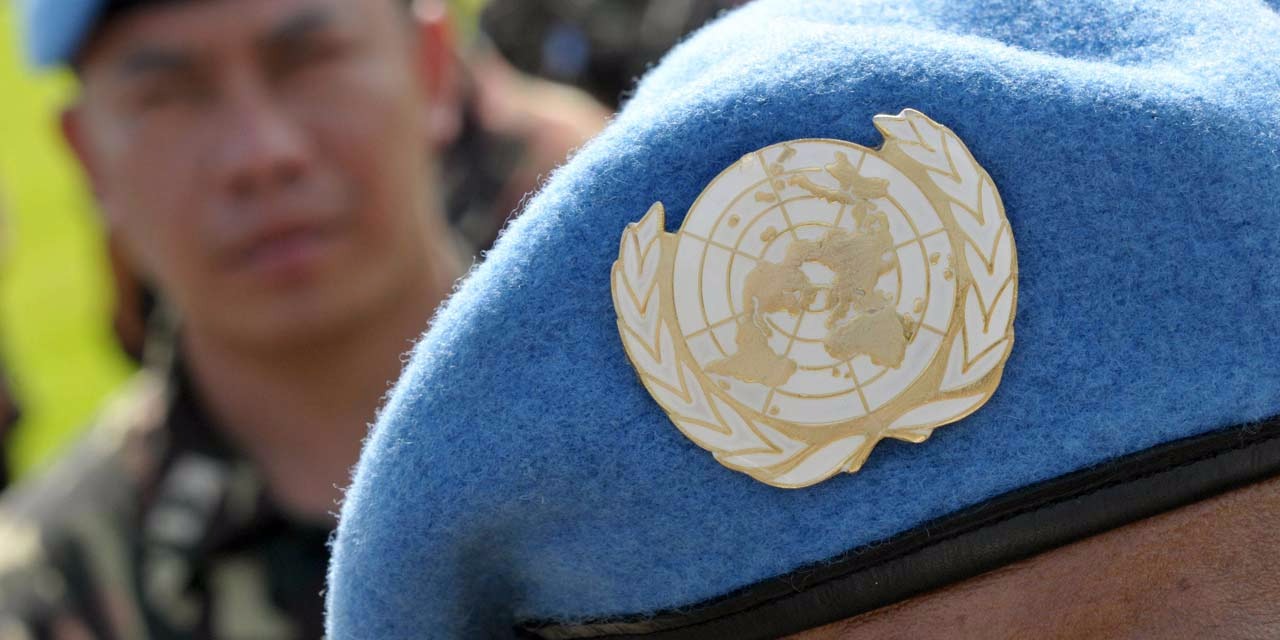 The UN Secretary General Ban Ki-moon presented on Monday condolences to Morocco following the death of a Moroccan peacekeeper, last Sunday in an attack by unidentified assailants in the Central African Republic.
Addressing the Security Council on peace and security in the world, Ban Ki-moon seized the opportunity to present "sincere condolences "to Morocco following the death of the Moroccan peacekeeper.
"A Moroccan peacekeeper from the Multidimensional Integrated Stabilization Mission in the Central African Republic (MINUSCA) was shot and wounded by unknown assailants and died of his wounds later in the afternoon," announced the UN Secretary General.
This unfortunate incident occurred when the mission was on patrol near a village that came under attack, allegedly by rebels of the Lord's Resistance Army.
The UN Secretary General condemned the killing and said "attacks against those working for peace in the Central African Republic are unacceptable."
He called on the newly elected Government to ensure that the perpetrators of this horrible crime are brought to justice.
Human rights groups have said that LRA rebels are active in the Central African Republic and have kidnapped more than 200 people just this year.
Originating in Uganda in the 1980s as a tribal uprising against the government, the LRA's rebellion is one of Africa's longest and most brutal. At the peak of its powers, the group razed villages, raped women and amputated limbs. It is especially notorious for recruiting young boys as soldiers and taking girls as sex slaves.
The group is reportedly in decline, with many of its fighters surrendering or dying in firefights with African troops across Central Africa.