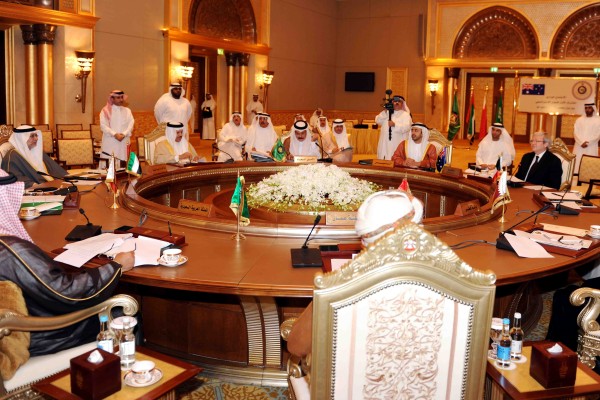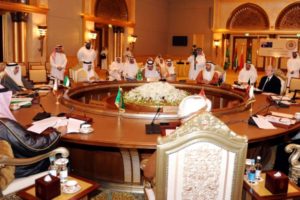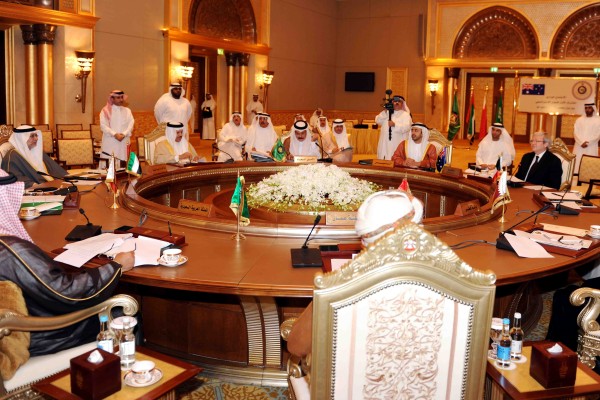 The special and strong strategic partnership existing between Morocco and the Gulf Cooperation Council (GCC) will be enhanced further during the 1st-summit meeting scheduled this April 20th in Riyadh between the North African kingdom and the six-member regional bloc.
King Mohammed VI will take part in this summit, an opportunity to foster further relations and cooperation ties between Morocco and the GCC (gathering Saudi Arabia, UAE, Qatar, Kuwait, Bahrain and Oman) with which it has myriad of shared geostrategic, economic, and religious interests.
It is also an opportunity for the summiteers to exchange views and coordinate stands to take up the common challenges and threats facing the Arab region.
According to some press reports, the Arab leaders will also look into regional and international issues of common interest. Morocco is one of the closest and most reliable allies of GCC nations facing growing Iranian challenge, the threat of terrorism and the situation in Yemen.
Morocco backs all collective Arab efforts such as the Saudi-led coalition to restore legitimacy in Yemen. One of the goals of the coalition is to stand up to the growing Iranian influence in the region. The coalition aims to defend the Arab Gulf states against the spillover of instability in Yemen.
Although it is geographically one of the farthest Arab countries from Iran, Morocco is not immune from Iran's agendas.
Besides its involvement in Yemen, the North African Kingdom hosted in recent years a number of international conferences and talks, such as the inter-Libyan political talks and many others solidarity Arab events, confirming Morocco's status as an active member of the Arab League and important regional player.