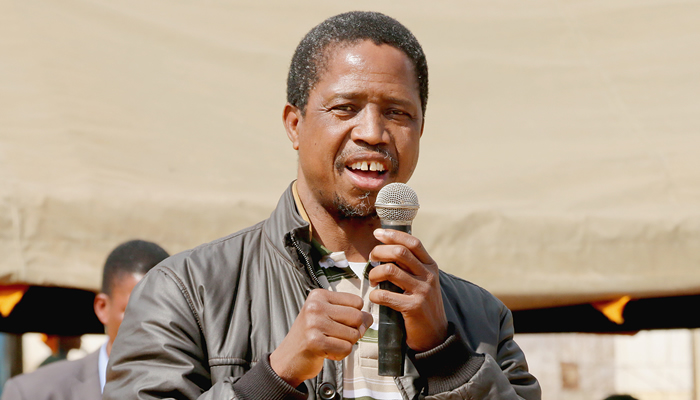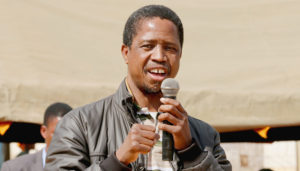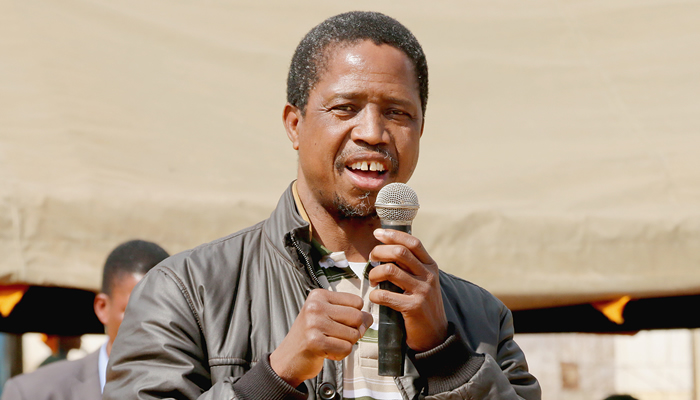 Thirteen political opposition parties in Zambia under the umbrella of the National Opposition Alliance (NOA) have agreed to endorse the ruling Patriotic Front to campaign for the reelection of President Edgar Lungu in the forthcoming elections.
The 13 parties included the Zambia Direct Democracy Movement (ZDDM), Christian Democratic Party (CDP) and the All People's Congress (APC.)
According to Edwin Sakala, Chairperson of the group, the "alliance was beyond endorsement but adoption'' which would see a long term working relationship with the ruling Patriotic Front while maintaining their individual political parties' identity and ideologies.
Speaking on behalf of the ruling Patriotic Front, Sunday Chanda, who is deputy information director, said the 13 political parties had done what ought to be done in a democratic country.
Lungu, a former cabinet minister, was elected in a presidential by-election in the southern African nation after Sata died abroad where he had gone to seek medical treatment.
His party defeated the opposition by less than 28,000 votes in 2015, when voter turnout was a mere 32% in a nation of almost 16 million people.
Zambia is facing its toughest economic crisis in at least a decade, with low copper prices leading to thousands of mining-job losses and a severe electricity shortage hobbling growth.
Recently, opposition parties have criticized Lungu's administration as incapable of resolving the economic challenges the country faces. They also said promises of job creation for the youth that Lungu made have yet to be met.
The critics cited what they called the high rate of unemployment among young people as proof the government hasn't delivered.