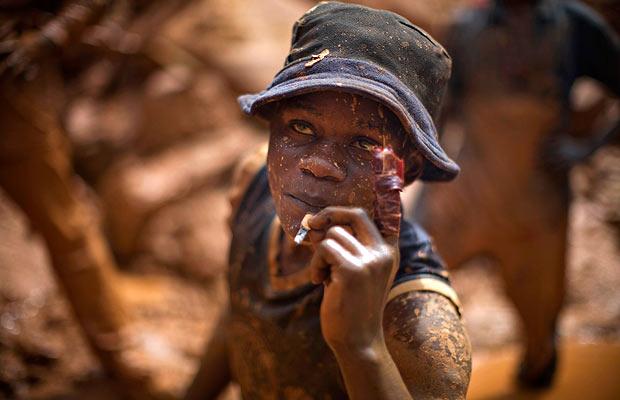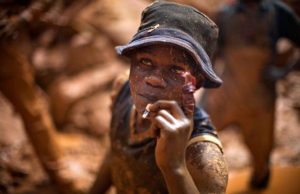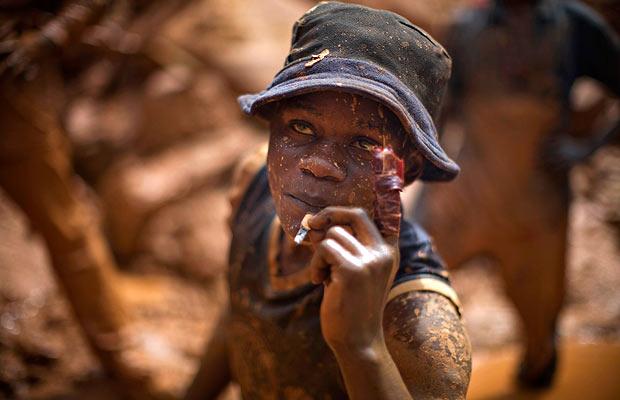 Randgold Resources has signed a joint venture with Moku Goldmines to develop the Moku-Beverendi project in the Democratic Republic of the Congo, the company said on Tuesday.
Under the new JV with government-owned Société Minière de Kilo-Moto and Moku Goldmines, which was controlled by Israeli billionaire Dan Gertler, Randgold could earn a 51% stake in the Moku-Beverendi project by funding and conducting exploration and completing a prefeasibility study.
Randgold advised that this addition to its portfolio extended its exploration footprint in the DRC to 7 824 km², spanning the major gold belt in the north-east of the country.
The mountains running along Congo's eastern border are home to several developing gold mines, the largest of which is Randgold's Kibali, partly owned by AngloGold Ashanti Ltd.
Gold production in Congo has increased exponentially in the last two years as mines have come online, with output jumping 30 percent last year to 25.5 tons, according to Bloomberg.