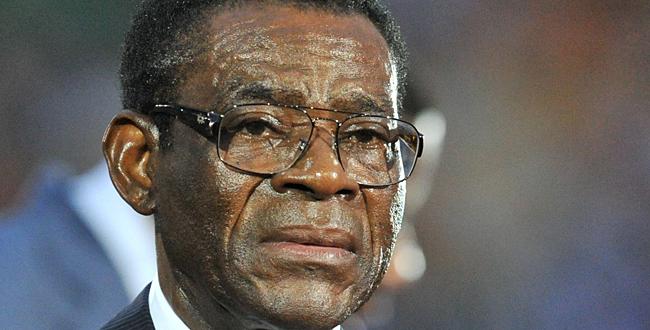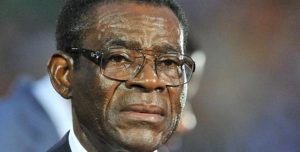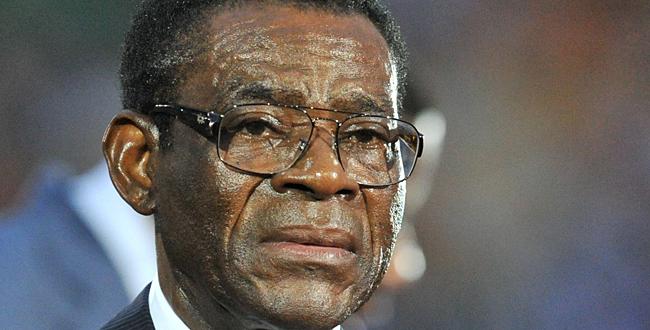 Presidential campaign is ongoing in Equatorial Guinea as the Central African nation is scheduled to hold its presidential elections on April 24.
Long serving President Teodoro Obiang Nguema, 73, seeks to extend his 36 years in office and faces six other candidates.
Africa's longest serving ruler is almost certain to win the upcoming election, having been re-elected in 2009 with 95.37 percent of the vote.
Obiang's regime has regularly come under fire from rights groups for violent suppression of opposition as well as for rampant corruption.
Main opposition parties have refused to participate in the election citing foul play and inequality in the treatment of candidates.
The other candidates are Buenaventura Monsuy Asumu, of the Social democtatic Coalition; Avelino Mocache, of the Center-Right Union; and Carmelo Mba Bakale, of Popular Action of Equatorial Guinea.
The independent hopefuls are Agustin Masoko Abegue, Benedicto Obiang and Tomas Mba Monabang.
As a reminder, President Obiang came to power in a coup in 1979, overthrowing the bloody rule of his uncle, Macias Nguema.
His son, second Vice President Teodorin Obiang, has been wanted in France since 2014 as part of a corruption probe.