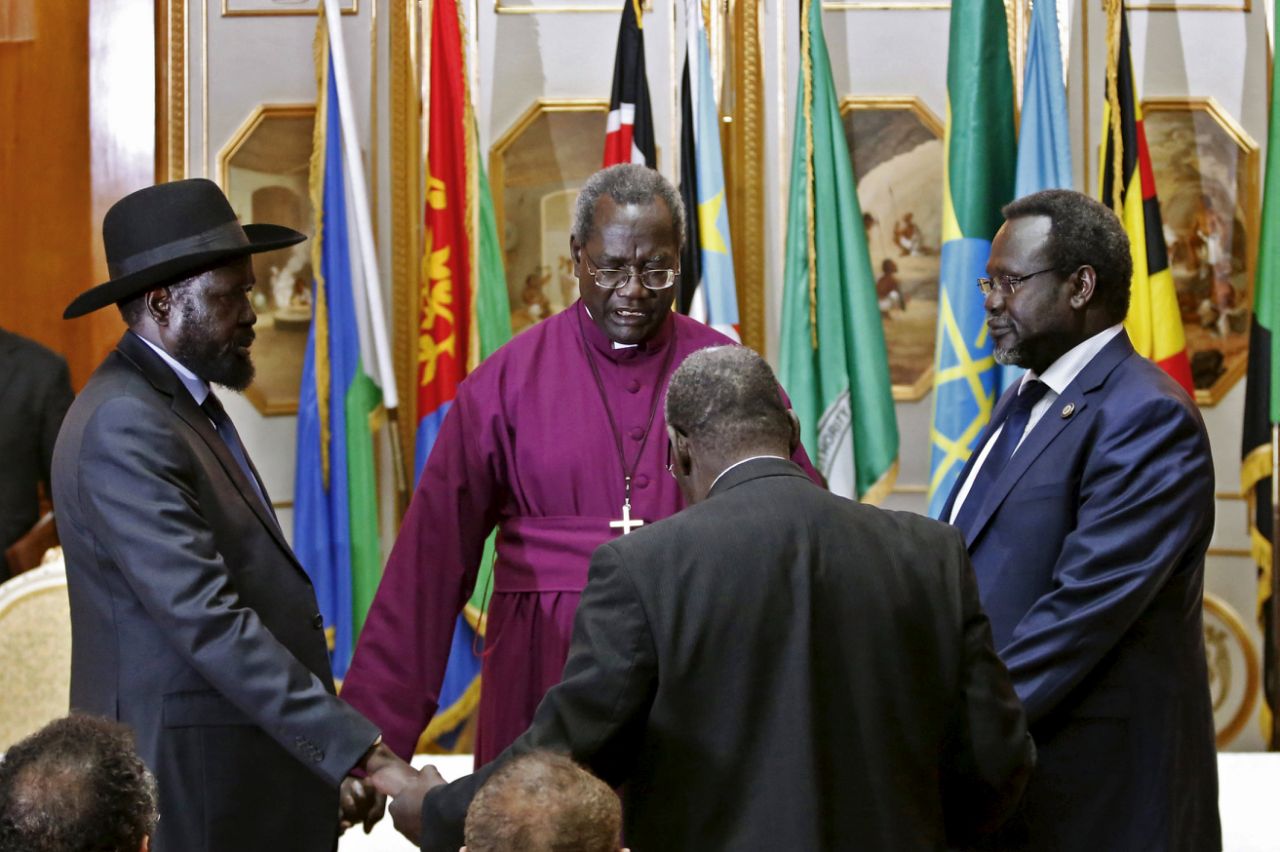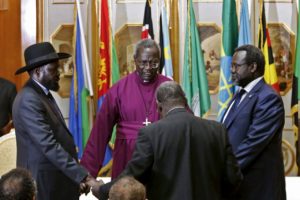 South Sudan's rebels on Wednesday said a deal had been reached to let their leader Riek Machar return to the capital Juba on Thursday to form the unity government.
Machar's return has been delayed several times since last year's peace deal, because of logistical and administrative issues, according to his team.
On Wednesday, the United States and the joint monitoring and evaluation commission (JMEC) have called on both sides to ensure the success of the reconciliation and spare the country further conflict.
"Having come so close to the formation of the transitional government of national unity, all parties must ensure that the spirit of reconciliation, compromise and dialogue embodied by the agreement should be protected," JMEC chairman, Festus Mogae said.
According to the acting foreign minister Peter Bashir Gbandi, Juba has accepted that Riek should come with 195 members of his forces accompanying him and his chief of staff.
"We have given him clearance also for all the three planes that are coming with him," Gbandi told a press conference in Juba.
The conflict, which erupted barely two years after South Sudan's independence in 2011, has hammered the economy and left swathes of the 11 million population without enough food. Thousands have been killed and close to 2 million displaced due to continuous fighting between government forces and the rebels.