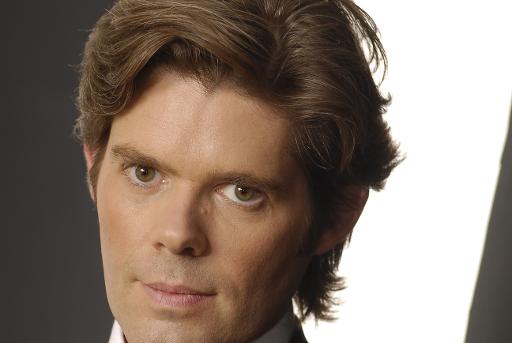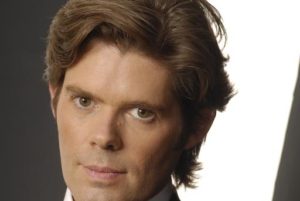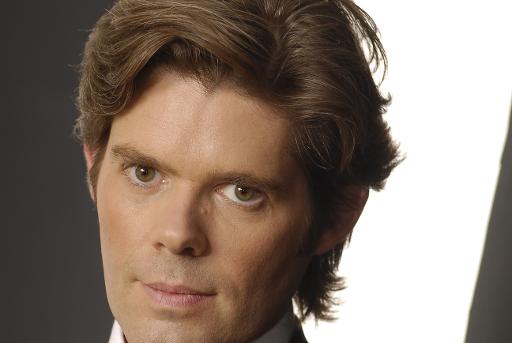 Africanews, a new pan-African TV station was launched on Wednesday in Congo Brazzaville to deliver non-stop news in 7.3 million households in 33 sub-Saharan African countries.
Billed as a "new voice", Africanews is designed to be the first pan-African multilingual news service.
According to the CEO Michael Peters, the new channel adheres to the same editorial charter as Euronews, based on freedom of expression and editorial independence, limited only by respect for the facts.
Michael Peters confirmed that the new channel is part of a wider plan to offer more regional offerings. He also stressed that Africanews "is not Euronews Africa." Some 90% of the channel's output to be African content. Africanews now employs over 50 media professionals across 15 countries in sub-Saharan Africa.
Broadcasting from Pointe Noire, Africanews is supported by an extensive network of correspondents and it is entirely HD, endowed with in-house news production system and over fifty work stations, translation booths, a data center, a multi-camera, electronically controlled studios and other technologies.
The channel is available via Canal+ Afrique across 25 countries via satellite and DTT as part of its 'Bouquets de Canal+' packages. Startimes also carry the network via DTT and satellite in the nine countries where it currently provides service.