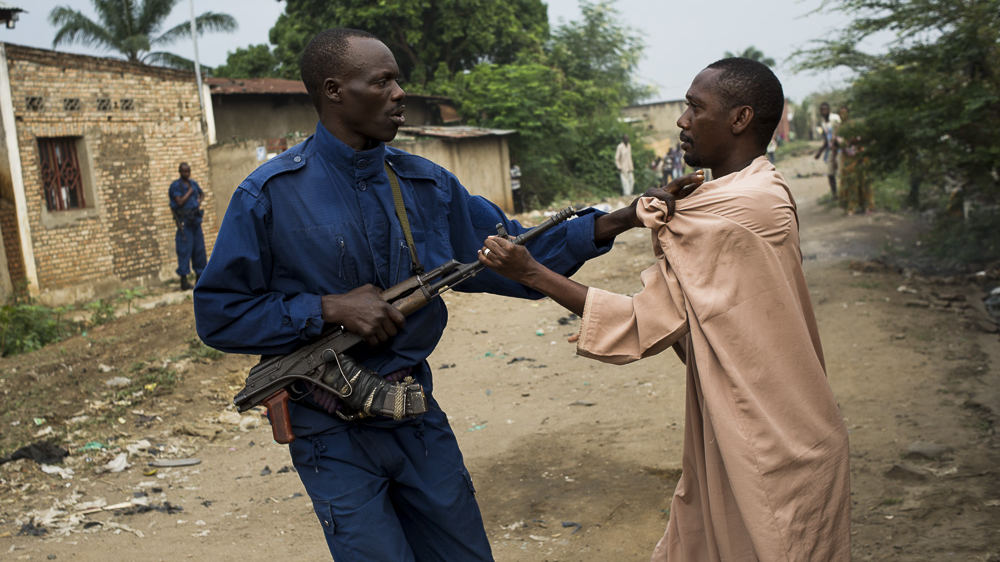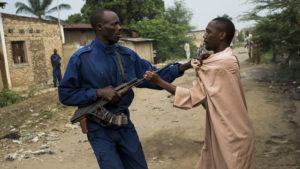 International Criminal Court's prosecutor, Fatou Bensouda and her team will investigate outbreaks of violence in Burundi that have killed hundreds and forced hundreds of thousands to flee the country since a political crisis erupted in 2015.
"At least 3,400 people have been arrested and over 230,000 Burundians were forced to seek refuge in neighboring countries," Fatou Bensouda said on Monday.
Armed rebel groups have emerged in the East African country since a political crisis erupted in 2015 when President Pierre Nkurunziza launched his bid for a third term in office and then won the disputed election in July.
The ICC prosecutor said she had warned that "those alleged to be committing crimes falling within the jurisdiction of the International Criminal Court could be held individually accountable."
Her office had reviewed reports "detailing acts of killing, imprisonment, torture, rape and other forms of sexual violence, as well as cases of enforced disappearances".
"All these acts appear to fall within the jurisdiction of the ICC," she said.
Preliminary examinations at the court, based mainly on publicly available information, can last for months or years before leading to a possible full investigation.
Rights groups have welcomed the decision announced by the ICC chief prosecutor.