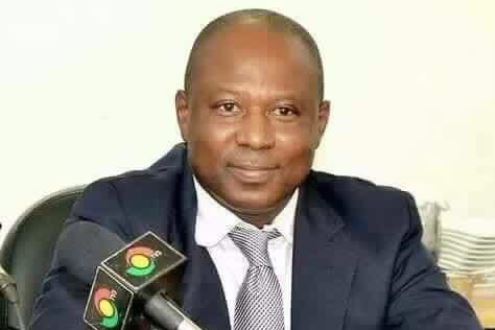 By Emmanuel Vitus, Accra.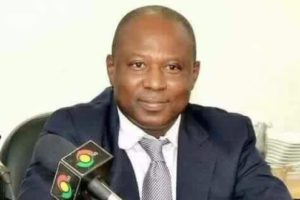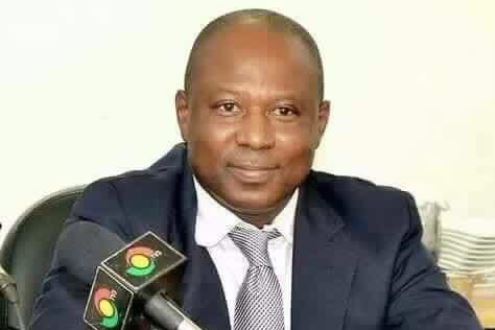 The newly appointed Governor of the Bank of Ghana (BoG) Abdul Nasir Issahaku on Monday vowed to reduce the West-African nation's high inflation.
Ghana's inflation hit 19.2 percent in March, 2016, after hitting 18.5 percent the previous month.
The alarming figures are significantly higher than government's inflation target for 2016 which is plus/minus 8 percent.
During his sworn-in ceremony by President John Mahama, at the Flagstaff House on Monday, the new governor of the central Bank said he will work assiduously to bring down inflation.
'Bringing down inflation is the mandate of the central bank, it is the primary mandate of the central bank to stabilize prices. So that is where the focus will continue to be, but we should not take our eyes of this important objective to ensure that businesses do well. And I think while we are trying to bring down inflation, we should be helping the business sector,'' he said.
President John Dramani Mahama asked the new Governor to work hand-in-hand with the Minister of Finance "to ensure that both fiscal and monetary policies continue to be on track".