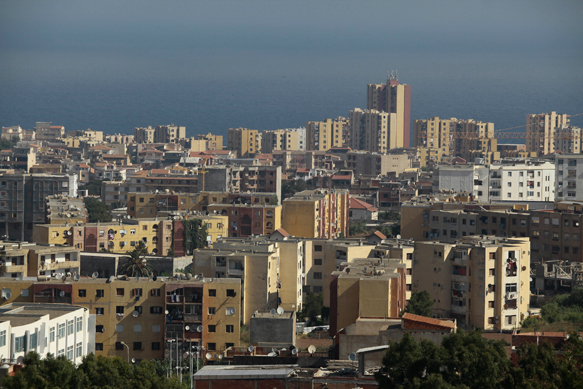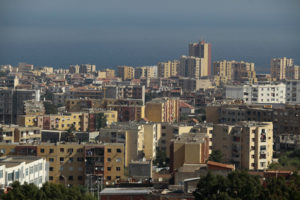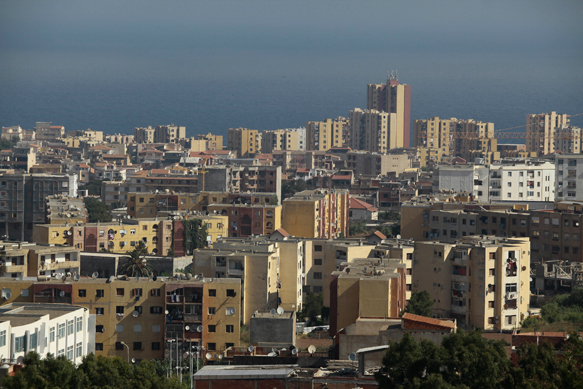 Algeria's economy grew by 3.9 percent in 2015, up from a 3.8 percent the previous year, the government said on Monday.
In 2015, the North African nation economic growth was slightly higher than the 3.8 percent government forecast and the 3.7 percent International Monetary Fund (IMF) expectations, Reuters reports.
The growth was boosted by higher output in agricultural sector, the government said.
For decades, Algeria has used its energy revenues, which account for about 60 percent of the state budget, to pay for imports and cope with social problems, by raising the salaries of state employees and subsidizing fuel and food.
But state finances have been deteriorating since mid-2014, when global oil prices started tumbling. The government has announced a 9 percent cut in spending for 2016 and is trying to rein in imports of goods and services.
The country posted a trade deficit of $10.33 billion in the first nine months of 2015, swinging from a $4.09 billion surplus a year earlier. Algeria imports almost everything for its 40 million people, from food to medicine and industrial equipment, because of weak domestic production that is partly due to lack of investment.
According to the latest forecasts of the International Monetary Fund, Growth in Algeria will be sustained and should establish at 3.4% in 2016.