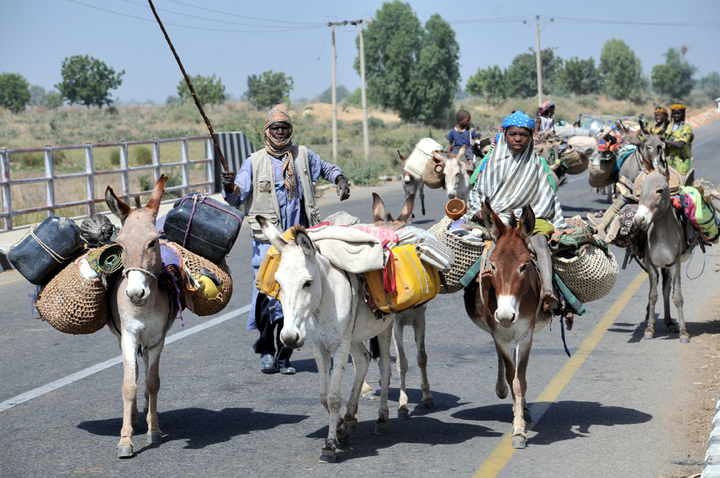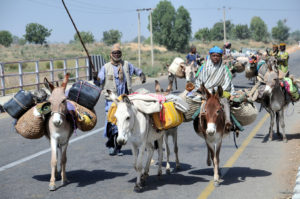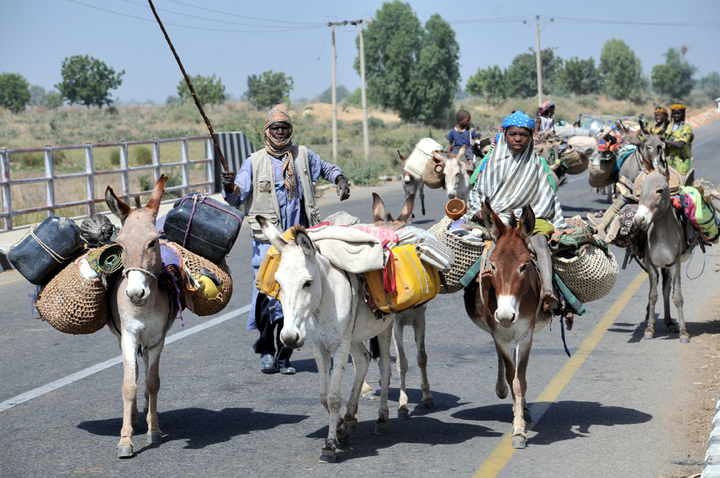 About 7 persons have so far been reportedly killed by some Fulani herdsmen in south eastern Nigeria's Enugu state, local government and police said on Wednesday.
The incident took place barely 24 hours after stories filtered out that several heavily-armed Fulani herdsmen sneaked into communities to launch an attack.
The attackers raided a farming community in the state with guns and machetes forcing residents to flee to neighboring villages, AFP reported.
According to state police spokesman Ebere Amaraizu, seven corpses were recovered and six people were injured.
Local media put the toll higher, saying between 20 and 48 people were killed and dozens injured and that scores of homes were destroyed.
Two months ago, In February, hundreds of people were reportedly killed in clashes between Fulani herders and Christian farmers in the Agatu area of Benue state.
According to the Igbo Youths Movement, IYM, Fulani herdsmen have killed 710 other Nigerians excluding the 48 Agatu people in Benue State in the last 10 months without the Federal Government addressing the issue.