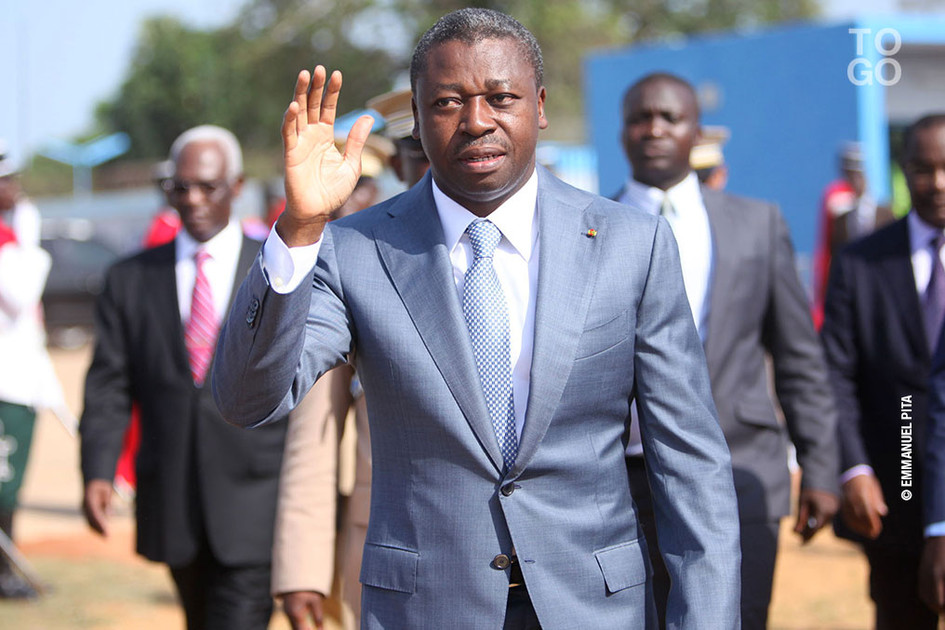 By Emmanuel Vitus, Lomé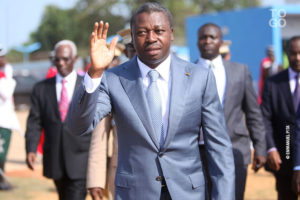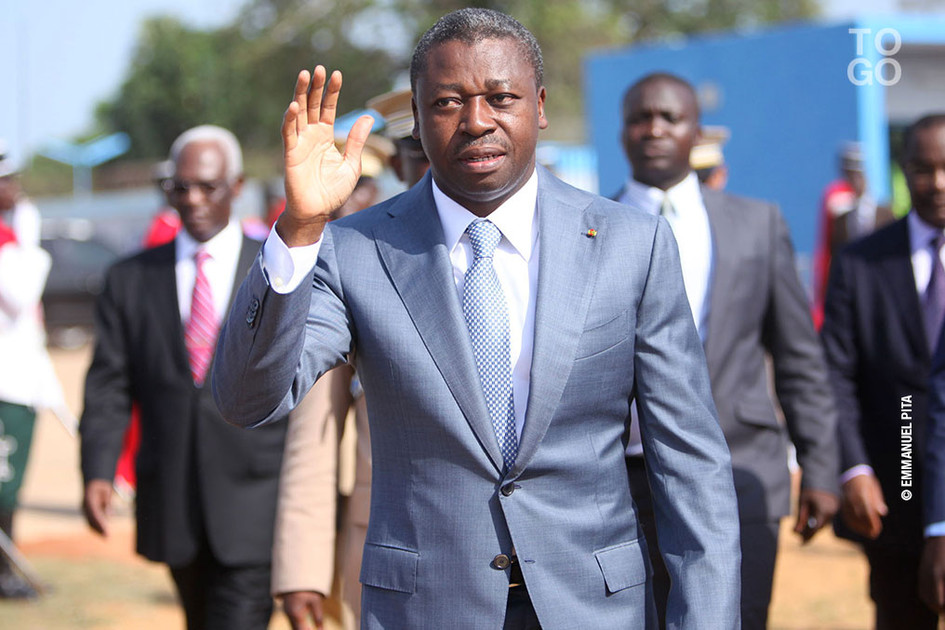 Togo marked the 56th anniversary of its independence on Wednesday in colorful celebrations chaired by President Faure Essozimna Gnassingbe.
A military and civilian parade, church services and concerts in the capital Lomé marked the celebrations of the West-African nation's independence from France in 1960.
On the eve of the celebrations, President Faure Gnassingbe vowed, in a speech, to end poverty.
"After 56 years of independence, a new outlook is being drawn up for Togo, this beautiful country that we share," Faure Gnassingbé said on the national television.
"Our aim is to move to a new level in the fight against poverty by reaching out to people in rural areas that are not enough served by basic infrastructure as well as social and economic services."
He explained that "the goal is to promote inclusive growth so as to speed up the reduction of social inequalities"
Last week, Faure Gnassingbé inaugurated Chinese motorcycle assembly plant in Notse city, 96 km north to the capital Lome. The plant of the Chinese Dayang group will produce over 3,000 Leopard labeled motors per year and will help reduce unemployment challenge in Togo.
On Monday he also inaugurated a new terminal at Lome Airport which cost $150 million. The two-floor 6000 m² building is equipped with new state-of-the-art material including fifty check-in counters three of which are automatic.
According to UN, more than half of the West African nation's population live below two dollars per day with a majority from rural areas.