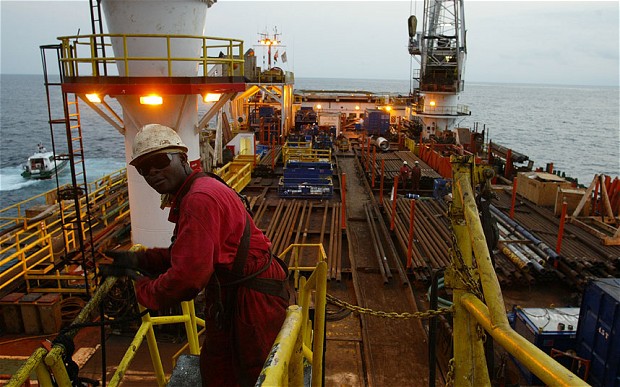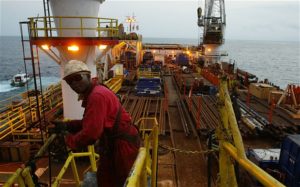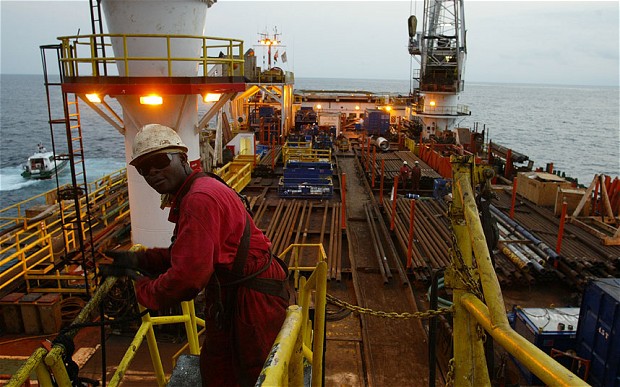 The Angolan Government on Wednesday said it will restructure the state oil firm Sonangol to "increase efficiency and profitability."
According to the country's oil Minister Jose Maria Botelho de Vasconcelos, Sonangol will continue to focus on exploration and production while two new entities will be responsible for regulation and administration.
Jose Maria Botelho de Vasconcelos explained that so far the National Fuel Society (Sonangol) has the responsibility to represent the state in the oil sector, at the same time it is also an operator in this area. "We intend to separate these two functions," he said.
Angola is Africa's second largest oil exporter but imports around 6 million cubic meters of refined products a year, according to national statistics.
Oil sales account for 95 percent of Angola's foreign exchange earnings, making Sonangol the biggest source of state funding.
In 2015, Sonangol's net debt soared 41 percent year-on-year to $7.8 billion and revenues plummeted due to falling crude prices.
Angola's economy has grown rapidly since a 27-year civil war ended in 2002, peaking at 12 percent three years ago, but a sharp drop in oil prices has sapped dollar inflows, dented the kwanza and prompted heavy government borrowing.