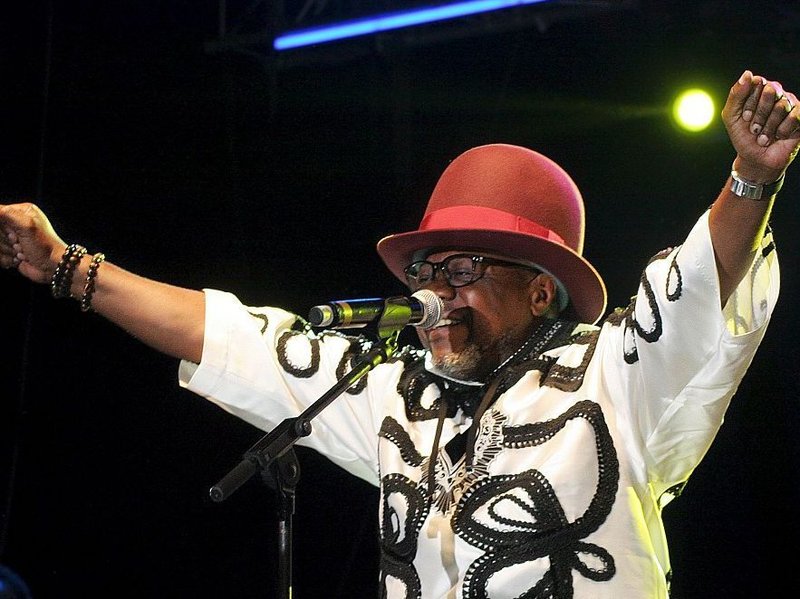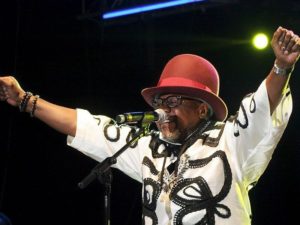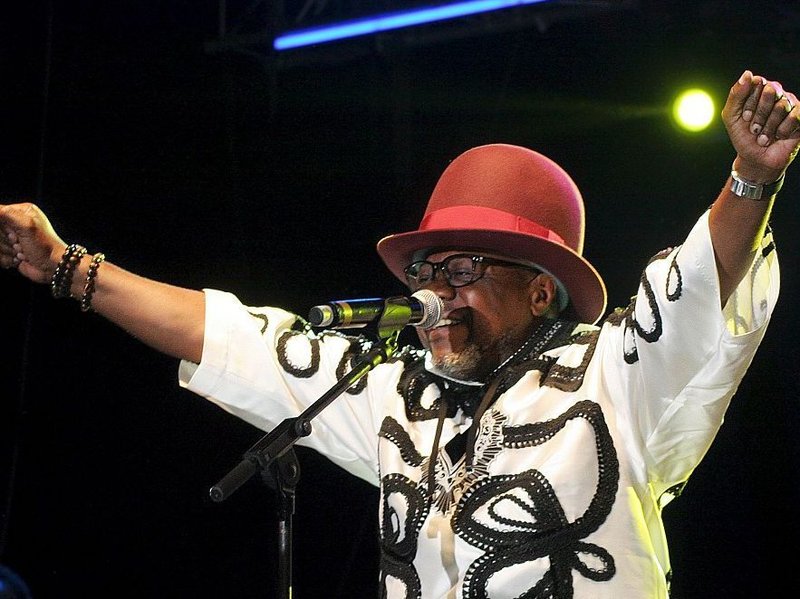 The body of Papa Wemba, the Congolese King of Rumba music, has arrived in the Democratic Republic of Congo on Thursday, local media reported.
Hundreds of people were waiting outside Kinshasa's airport for the body's arrival.
Papa Wemba died at the age of 66 after collapsing on stage at a music festival in Abidjan on Sunday but the cause of his death has not yet been established.
A memorial ceremony was held in Ivory Coast's capital, Abidjan on Wednesday. The singer's widow, Marie Rose, known as Maman Amazone, family members, and his band members attended the ceremony.
He is due to be buried on Tuesday after lying in state in a stadium in DR Congo's capital, Kinshasa, on Monday.
Papa Wemba was born in 1949 in Lubefu, in the Central African nation known then as the Belgian Congo, later as Zaire and now as the Democratic Republic of the Congo (DRC.)
The electric performer first burst on to the African music scene in the 1960s and scored one chart-topper after another, fusing African traditions with Western pop and rock influences.
In a career spanning nearly five decades, he won many fans across Africa and the French-speaking world.