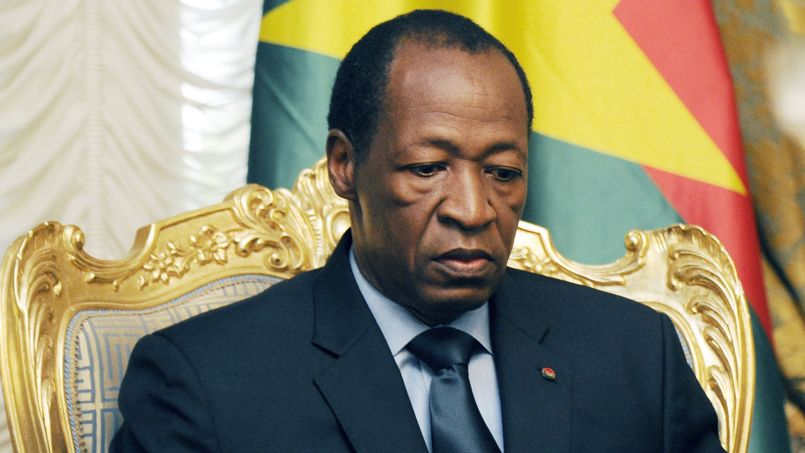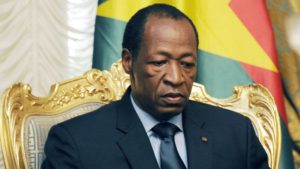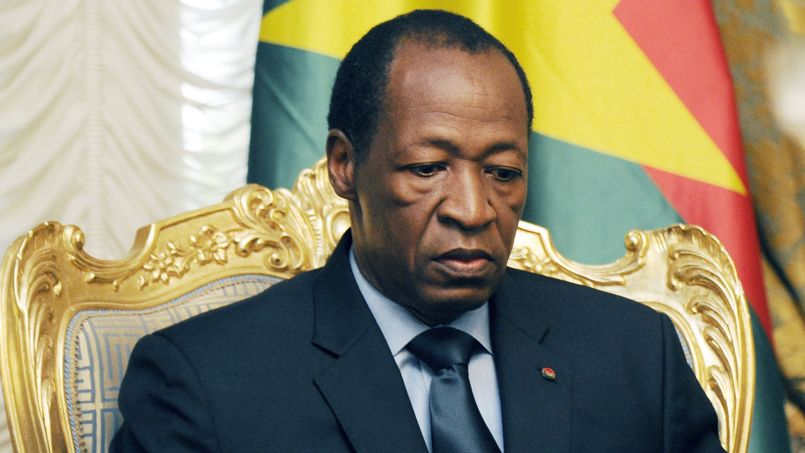 A court in Burkina Faso on Thursday cancelled an international arrest warrant against former President Blaise Compaore and Ivorian National Assembly Speaker Guillaume Soro.
The Burkinabe military court issued on December 4 an international arrest warrant for Blaise Compaore, who is a refugee in Côte d'Ivoire since his overthrow on October 31, 2014.
The court also issued an international arrest warrant for Guillaume Soro, the speaker of the Ivorian parliament, on charges related to a failed coup last year.
The indictment was based on the recording of a telephone conversation supposedly between Soro and Djibril Bassole, former Foreign Minister of Burkina Faso.
"All international arrest warrants have been cancelled today by the Supreme Court for lack of form. It concerns both the arrest warrant against Blaise Compaore, the one against Guillaume Soro and others," the Attorney General of the Court of Cassation, Armand Ouedraogo, said on Thursday.
These cancellations were made because of formal defects, but the cancellation of warrants does not mean it's over. Judges can take over and correct the procedures through valid means. These are gaps that can be filled even tomorrow if the judges want, the Attorney General Ouedraogo said.
Burkina Faso and Côte d'Ivoire were once part of the same French colony. Around 4 million citizens of Burkina Faso live in the wealthier southern neighbor, many of them farmers who have helped make Côte D'Ivoire the world's leading cocoa producer.