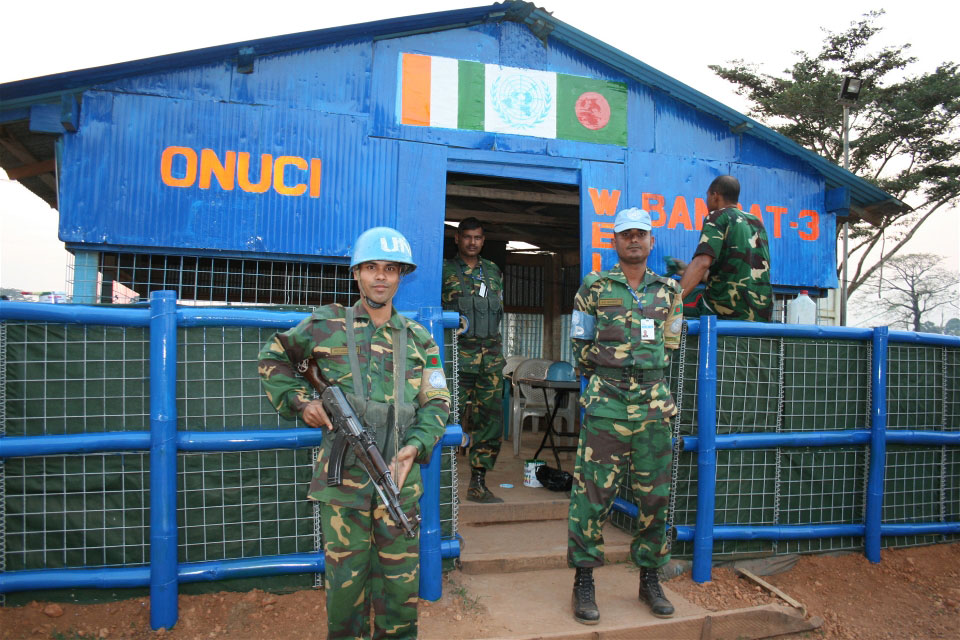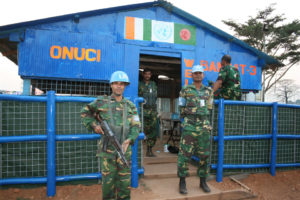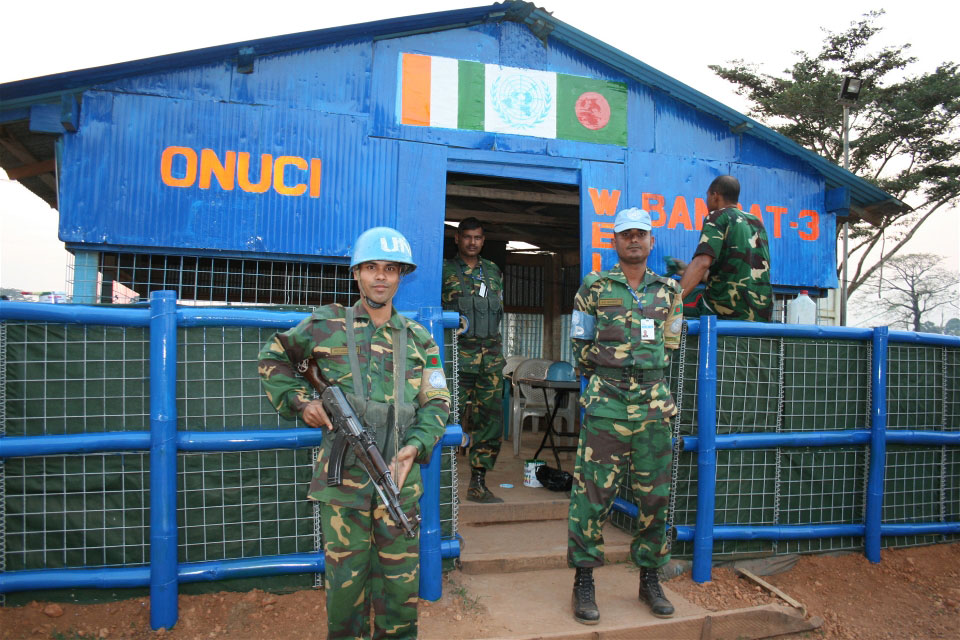 The UN Security Council on Thursday lifted a 12-year-old arms embargo, travel and financial sanctions against Côte d'Ivoire, citing the country's "remarkable progress towards lasting peace, stability and economic prosperity."
The embargo was imposed in 2004 after the 2002-2003 civil war in the west-African nation.
The country fell into turmoil again in 2011 when incumbent President Laurent Gbagbo refused to step down after losing an election to now President Alassane Ouattara.
The Thursday resolution, passed unanimously, welcomes an ongoing dialogue among all Ivorian political parties and the improvement of the human rights situation.
"It is the continued positive evolution of the situation in Côte d'Ivoire, which has enabled the UN to enter the final stage of peacekeeping," UN Secretary-General Ban Ki-moon said in a statement on Thursday.
The mandate of the UN peacekeeping mission was renewed for a final period until June 2017, according to the statement.
The UN deployed peacekeepers in 2004 to take over from a regional African force that monitored a cease-fire agreement between rebels in the north of the country and government troops in the south.
There are currently some 6,900 UN troops and police in Côte d'Ivoire.