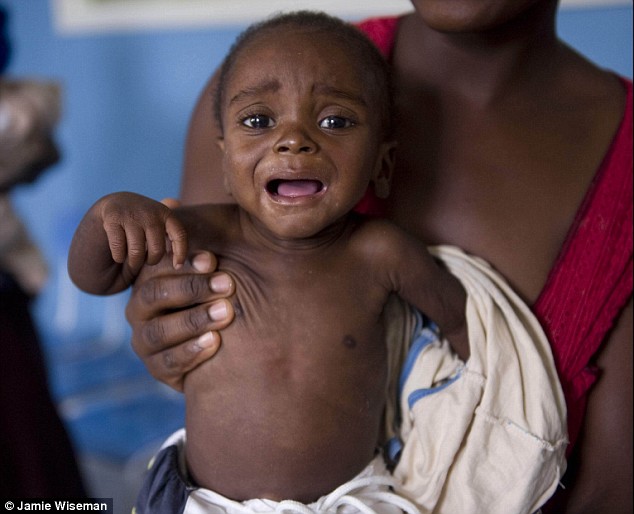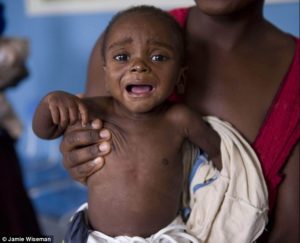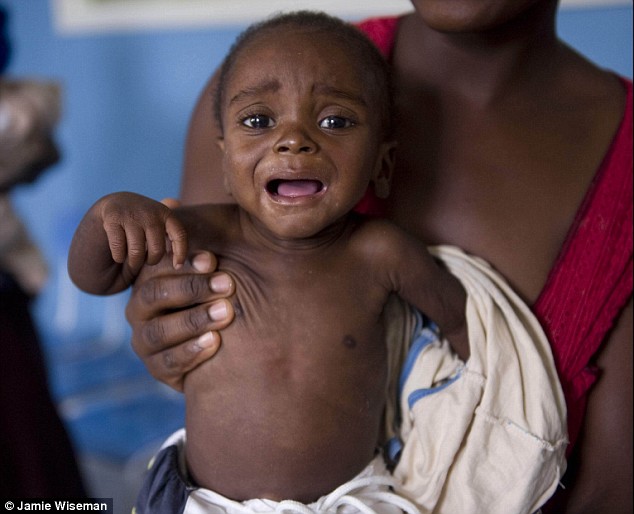 The threat of hunger is running high in Zimbabwe, as the country experiences the worst drought in southern Africa in two decades.
In a recent report, the government described the situation as alarming with close to four million people affected by malnutrition.
The government fears the worst in the days ahead as 33,000 children still have difficulties accessing health care.
The country's 92 year-old president, Robert Mugabe, declared a state of disaster in some parts of the country in February and Vice President Emmerson Mnangagwa has requested humanitarian assistance of about $1.6 billion from the private sector and Zimbabwean diaspora to help the population.
According to state-owned newspaper the Herald, almost a third of Zimbabweans are in need of food aid. Zimbabwe has a population of around 14 million.
Earlier this month, Morgan Tsvangirai, the leader of the opposition Movement for Democratic Change, has led peaceful protests against what he and his supporters claim is the unfair distribution of food to supporters of Mugabe's ruling Zanu-PF party.
According to the World Food Program (WFP) pasture conditions and water availability across the country had improved, particularly in the south following the late rains that fell in March, but the majority of the drought-related crop damage is irreversible at this point in the season.
The Zimbabwean economy is heavily dependent on agriculture, which generates 30 percent of export earnings and contributes 19 percent to the country's GDP.
About 70 percent of the population still survive on farming and related industries.