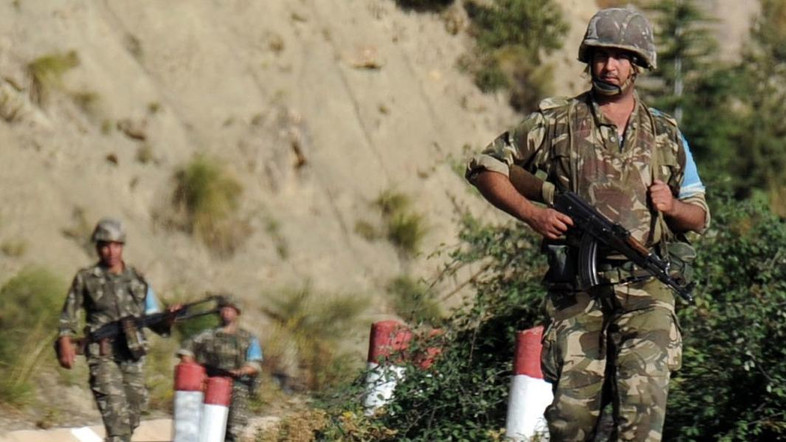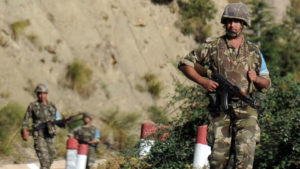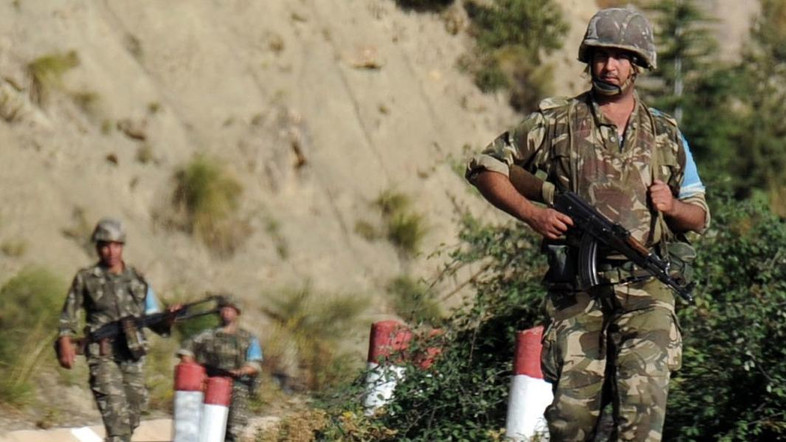 An army unit killed on Friday afternoon three terrorists near Kerkra, in Skikda region in a military operation, the Defense Ministry said.
The operation deemed successful has also enabled the national forces to seize three Kalashnikovs and other weaponry as well as three cell phones, the ministry said in a statement.
Authorities said the army was combing the area in search of terrorists. The operation is still underway.
The Ministry also on Thursday claimed the neutralization of two terrorists at Ouled Aïssa, in Boumerdes region.
The army said it killed 157 terrorists last year. The Algerian national forces, despite a peace and reconciliation charter signed in 2005 to turn the bleak pages of the Algerian history marked by a bloody war with Islamists in 1990s, are still facing attacks from Islamists mostly in central and eastern Algeria.