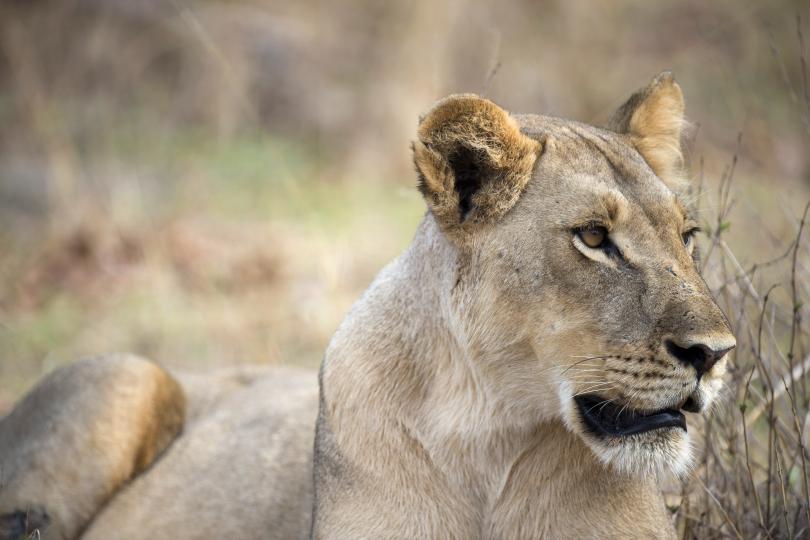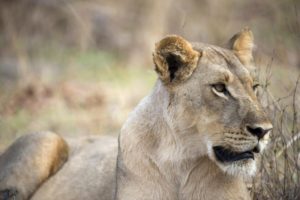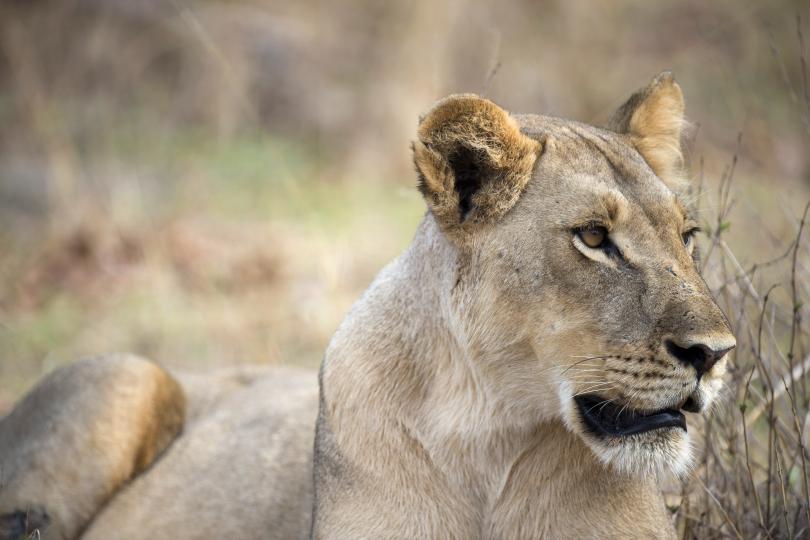 Drought-hit Zimbabwe Wildlife Management Authority on Tuesday put wild animals up for sale to de-stock the wildlife population to avert drought-induced deaths.
"In light of the drought … Parks and Wildlife Management Authority intends to destock its parks estates through selling some of the wildlife," officials said in a statement.
Members of the public "with the capacity to acquire and manage wildlife" – and enough land to hold the animals – should get in touch to register an interest, Zimbabwe Parks and Wildlife Management Authority (Zimparks) said.
The statement did not say what species of animals are up for sale, or whether they would be sold to local or foreign bidders.
"We do not have a target. The number of animals depends on the bids we receive," Zimparks spokeswoman Caroline Washaya-Moyo said, according to Reuters.
The country's parks are well known for keeping lions, leopards, rhinos, and elephants.
The southern African nation's drought has strained the resources of national parks and average people alike. Zimbabwe's president, Robert Mugabe, has declared a state of disaster in the country's rural parts, and more than a quarter of the country's people are suffering from food shortages. The drought has killed at least 16,500 cattle, exhausted crops, and dried reservoirs.