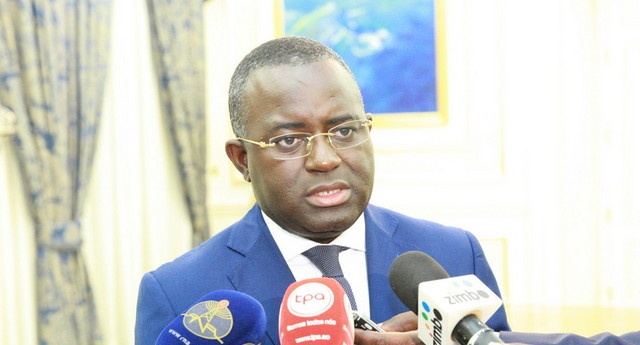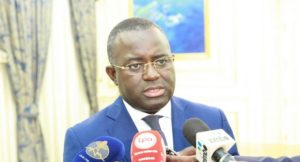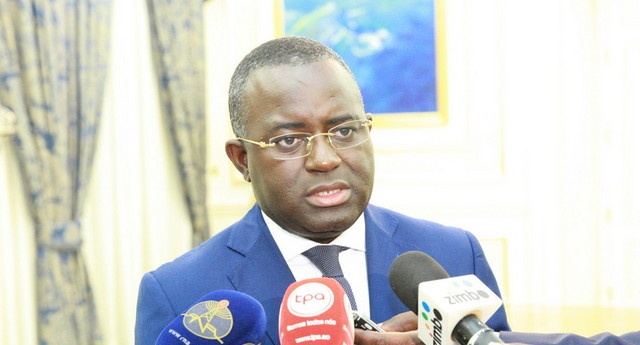 Governor of Angola's central bank, Valter Filipe da Silva, said Angola needs to fight money laundering and financing terrorism by focusing on ethics and morality in its banking sector.
"It is necessary to place again ethics and morality in Angolan banking and must this be placed to the service of the common good," Da Silva said at an event on Tuesday.
"We must do so by implementing the prudential rules and good national and international practices and all standards to combat money laundering and terrorism financing," he said.
An international money-laundering watchdog removed Angola from its blacklist in February, after reforms that included licensing banks and setting up a monitoring agency.
The economy of Angola, Africa's second-largest oil exporter after Nigeria, has been hammered by the oil price fall, and the government is in talks with the World Bank and International Monetary Fund about possible financial assistance.
Rating agency Moody's put Angola's Ba2 government bond and issuer ratings on review for downgrade last month to assess the impact of the fall of oil prices. The country relies on oil for more than 90% of its foreign exchange revenues.
Valter Filipe da Silva, a little-known entity in financial circles who had been working as a lawyer in the vice-president's office, was appointed as new central bank governor after José Pedro de Morais resigned last March.