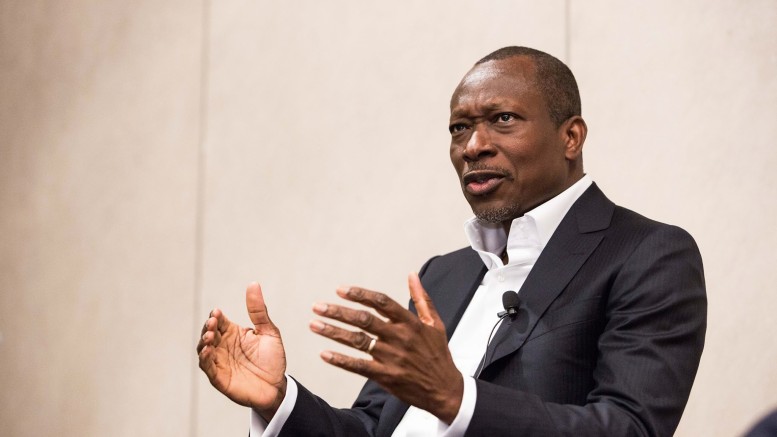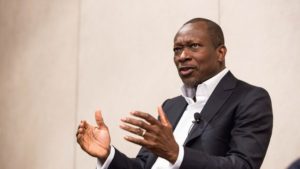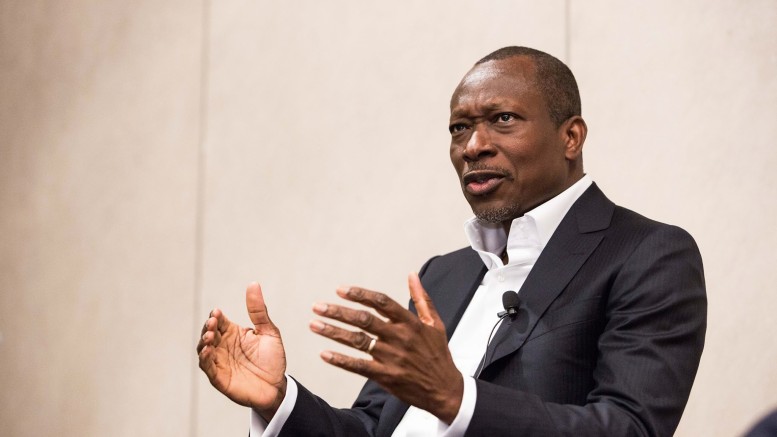 The government of Benin on Thursday announced the release of 5.2 billion FCFA supply fuel for power generators rented from two suppliers to ease the country's power crisis.
This will be one of the major steps taken by the government to address the crisis, Savoir news agency reported, quoting Secretary-General of the Presidency, Pascal Irenee Koupaki.
The West-African nation has been in an unprecedented energy crisis in recent years, despite its large hydroelectricity potential. 85% of its electricity needs are answered by imports from Ghana, Cote d'Ivoire and Nigeria, according to official data.
Benin's president Patrice Talon, who succeeded Thomas Yayi Boni has recently promised to 'miraculously' turn around the country's economy in his first and only term in office.
Talon, a 57-year-old entrepreneur who made his money in cotton and running Cotonou's port, now has the task of diversifying Benin's economy which relies mainly on agriculture, trade and exports and uplifting it from poverty.
Addressing high youth unemployment rate, fighting corruption and improving health and education in the country of 10.6 million people are also among his major challenges.
According to press reports, Talon is advocating for political reforms to modify the operation of certain institutions of the State.