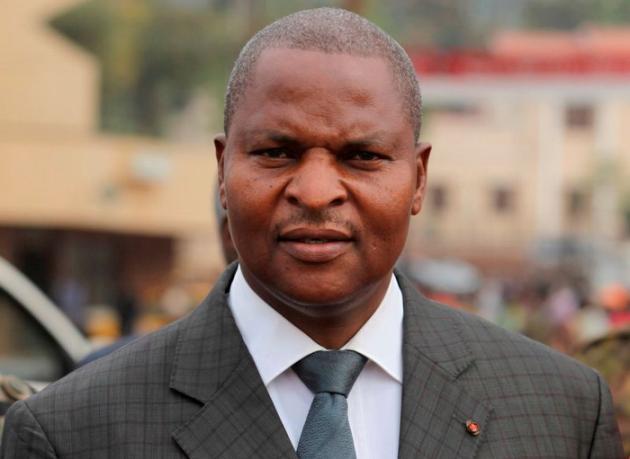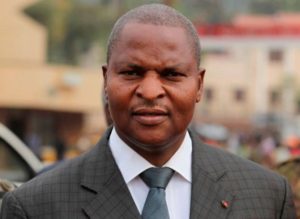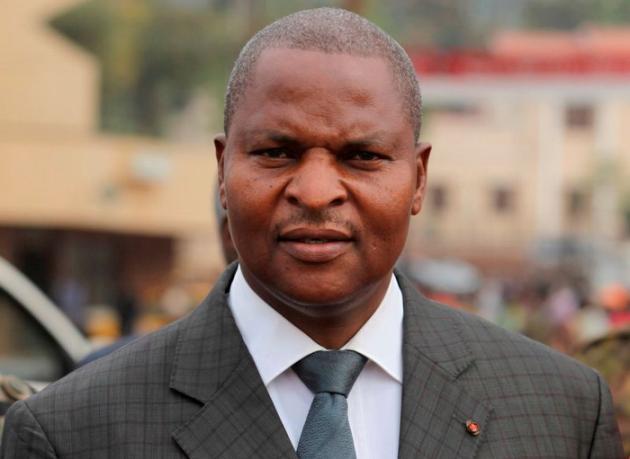 President Faustin Archange Touadera of Central African Republic has declared his assets publicly as required by the new law in force in the country.
According to local media, Touadera who served as Prime Minister for Francois Bozize, last week handed over to the Constitutional Court in Bangui documents enumerating his assets.
The declaration of assets meets the legal requirements of CAR's new constitution which states that 30 days after his swearing in, the President must lodge at the Constitutional Court a written statement of his property and assets.
Article 58 also stipulates that cabinet members should publish their assets before taking office.
Central African Republic, one of the world's most chronically unstable countries, suffered the worst crisis in its history in early 2013 when mainly Muslim Seleka fighters toppled President Francois Bozize.
Touadera, 58, a former mathematics professor who campaigned against corruption, won 62.71 percent of votes in elections held in February.
He named his first cabinet last month with hope that it can help the CAR leave behind decades of poor governance and rebuild a country that remains fragile after years of conflict.
As CAR is one of the world's poorest countries with very few functioning institutions, Touadéra will need to address funding shortages, corruption and the state's weak capacity.