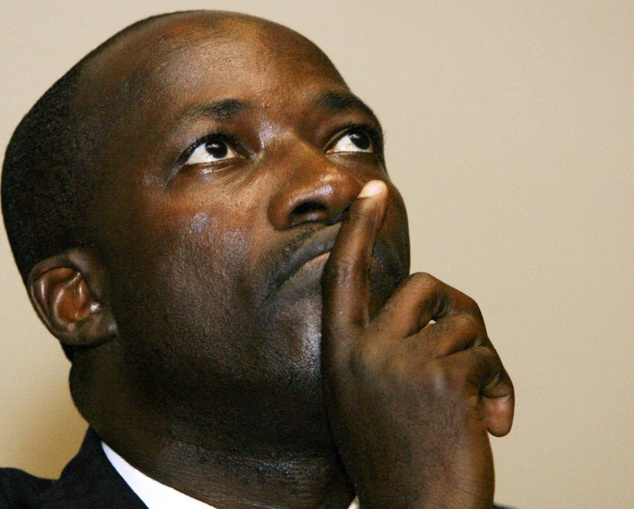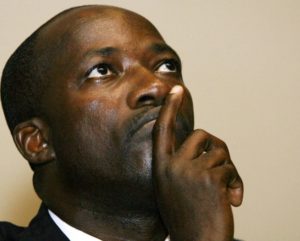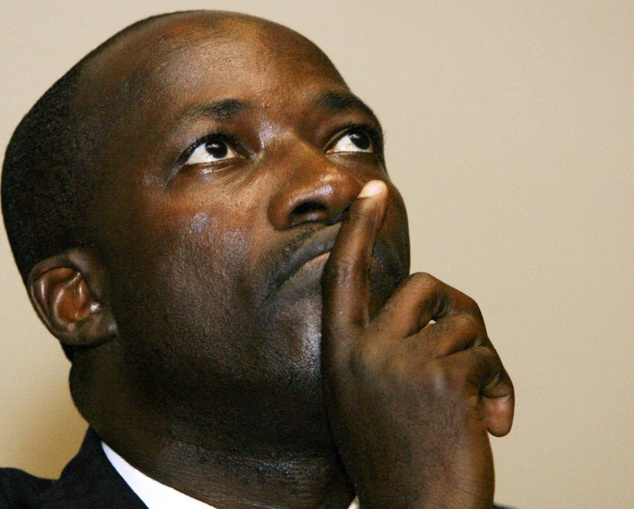 The trial of former Ivorian president Laurent Gbagbo and youth leader Charles Blé Goude, resumes on Monday at the International Criminal Court.
The trial of Gbagbo, 70, and his firebrand youth militia leader Charles Ble Goude, 44, opened on January 28, and is set to last three to four years.
The new trial session is expected to last for about two weeks as a sixth witness for the prosecution comes before the court this Monday.
The identity of the witnesses is not unveiled.
The witness will be grilled on 85 documents and videos, the Hague-based court said.
Gbagbo and Ble Goude, known for his fiery rhetoric, have denied four counts including murder, rape and persecution after some 3,000 people died in five months of violence in the country.
Gbagbo declared himself the winner of a November 2010 presidential election, but France, the former colonial power, the United States and the United Nations said victory belonged to his rival Alassane Ouattara.
The row triggered a bitter standoff that resulted in bloody clashes on the streets of Abidjan.
Prosecutors accuse Ble Goude, dubbed Gbagbo's "General of the Streets" because of his powerful oratory skills, of ordering his "Young Patriots" militia to murder, rape and burn alive hundreds of people during the crisis.