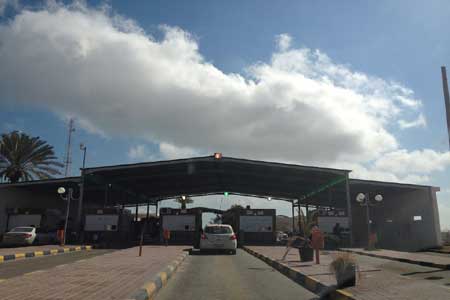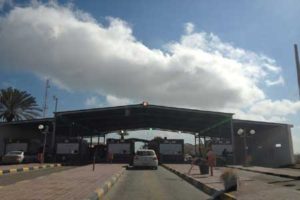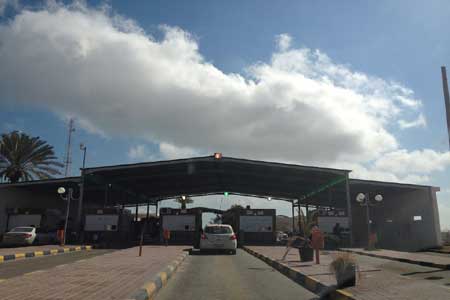 Truck traffic between Tunisia and Libya has resumed Monday following the re-opening of Ras Jedir border point on Saturday.
Libyan authorities, end of last month, halted freight trade in a move said to stem smuggling activities.
The decision sparked huge demonstrations last week in the Tunisian border town of Ben Guerdene. The town known as one of the poorest of the country depends largely on fuel smuggling activities across the Libyan border.
The reopening of the crossing point was part of discussions held by President Caid Essebsi and Libyan nominal Prime Minister Faiez Serraj last week in Tunis.
The region is important for trade between the two countries. Most Libyans, due to current security situation in their country, often cross in Tunisia to seek medical treatment. They also come on business trips.