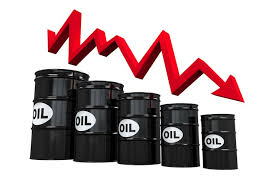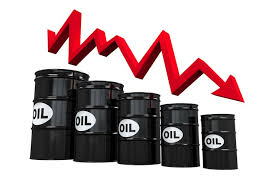 Prime Minister Abdelmalek Sellal minimized the effects of the low global hydrocarbon prices at the launch of the 17th edition of the International Show of Tourism and Travel in Algiers by claiming that "Algeria has been able to overcome the economic shock" and has "managed to safeguard national stability." Prices have fallen from above $100 in July 2014 to between $35 and $45 but Sellal claimed that "the drop in oil prices served our nation, as it gave us an opportunity to diversify the economy."
Algeria's economy is heavily dependent on hydrocarbon and the exportation of gas provides a lion share of the state's budget.
The Prime minister stated that "despite the decline in revenues, Algeria has not been affected and will not be" because the new economic model designed for the period 2016-2019 would enable the country to move towards industrialization.
He urged officials of foreign countries to stop making allegations on the impact of the low prices on the Algerian economy. "The remarks made by foreign officials will not affect our policy and our work, and we will not accept any interference in our affairs," Prime Minister Sellal added. According to him, 24000 new private firms have been established since 2013. "The country is doing well," Sellal said before boasting that "we are on the right track and our policy is clear."
Algeria has been trying to boost foreign investment but its law banning foreign investors from holding more than 49% of stakes has hindered its efforts. It is also trying to increase its hydrocarbon production levels, which have been stagnant for a while.