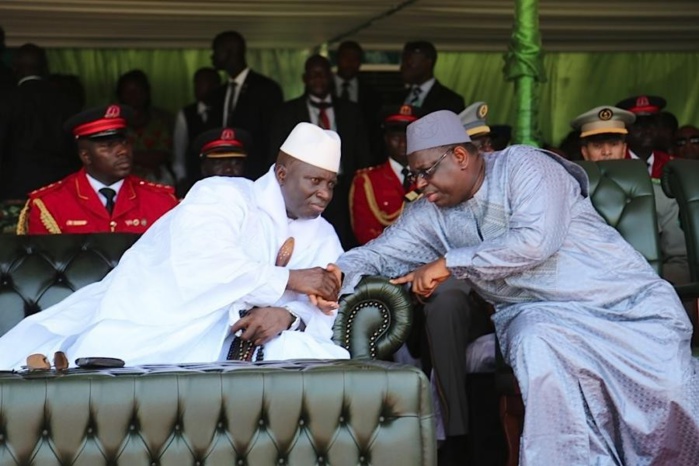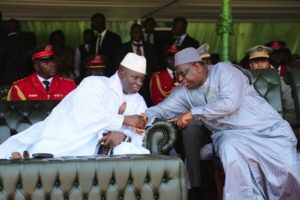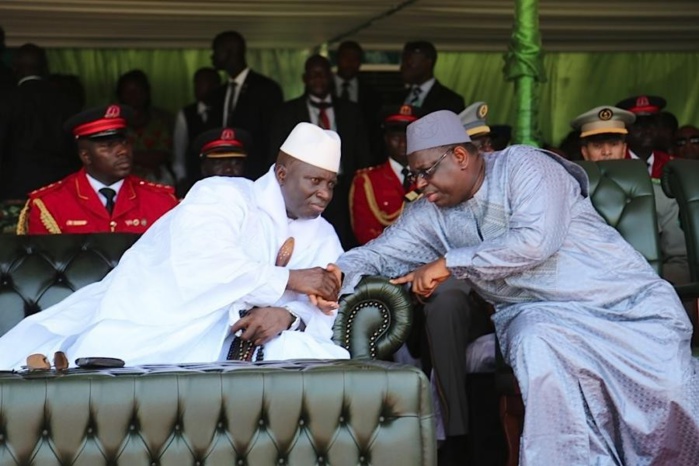 The Senegal-Gambia borders remained closed despite a meeting in Dakar between foreign Ministers of both countries, local media reported.
Gambian foreign minister Neneh McDouall-Geye and his Senegalese counterpart Mankeur Ndiaye have not yet found a solution to the long standing crisis, but Macdouall Gaye has launched a passionate appeal to the Senegalese authorities for the border to be reopened saying that failure to do so would cause a devastating economic hardship to the citizens of the two sisterly countries.
Hours before the two countries' foreign ministers sat down to talks in Dakar, Jammeh laid out his views on the dispute in forthright comments broadcast on state television.
"I have no intention of going to settle the issue of the border because our border is opened," the president said. "They closed the border and I will not negotiate with someone that closed the border."
Months has passed since the closure of the Gambia-Senegal border. Since then, people hoping to travel between the two countries are faced with major challenges, prompting mixed reactions from the business community, commuters and human rights activists.
The border closure continues to disrupt the lives of many people on both sides. Citizens from both countries are urging their governments to come together to find a solution to the problem.
According to the management of The Gambia Ports, the border closure has resulted in severe revenue loss on the side of the ports, which witnessed a dramatic decline in daily revenue collection.