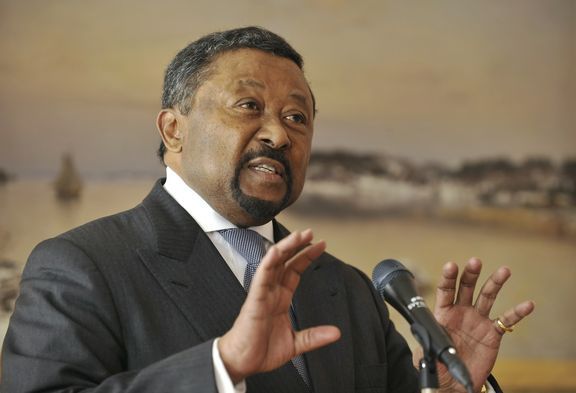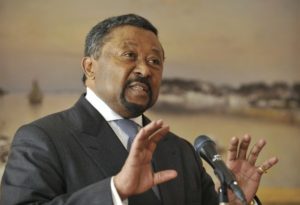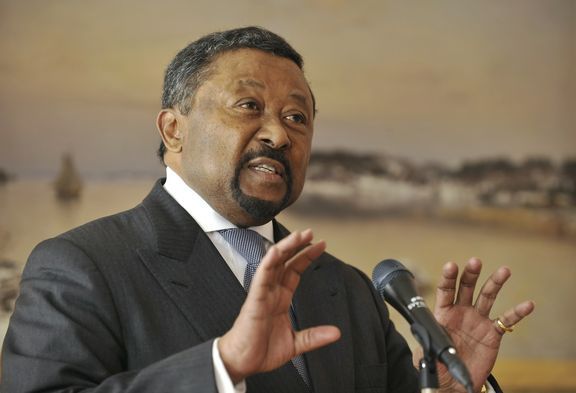 Gabon's opposition candidate for the August presidential election, Jean Ping, has been caught up in controversy back home in Gabon this weekend.
In a viral video on social media, the former Chairman of the African Union Commission was heard inciting violence against a group he described as "cockroaches."
The Council of Ministers of the oil-rich nation condemned Ping's comment in strongest term saying the former AU Commission Chair has called for a "civil war" as well as the elimination of a section of the Gabonese population he describes as "cockroaches."
Local media said the government intends to drag Jean Ping to court over his comments.
Ping, an erstwhile ally of Omar Bongo turned vitriolic critic of his son's government.
In January, Ping said he would challenge President Ali Bongo in August polls and try to break the ruling PDG party's half-century grip on power.
He said he wanted to make the presidency more accountable, institute term limits, and invest in health, education and infrastructure.
Gabon's Bongo has only had one mandate so far but analysts have warned of the potential for electoral unrest due to growing frustration over wealth inequalities and bitter rivalries between the ruling PDG and its opponents.