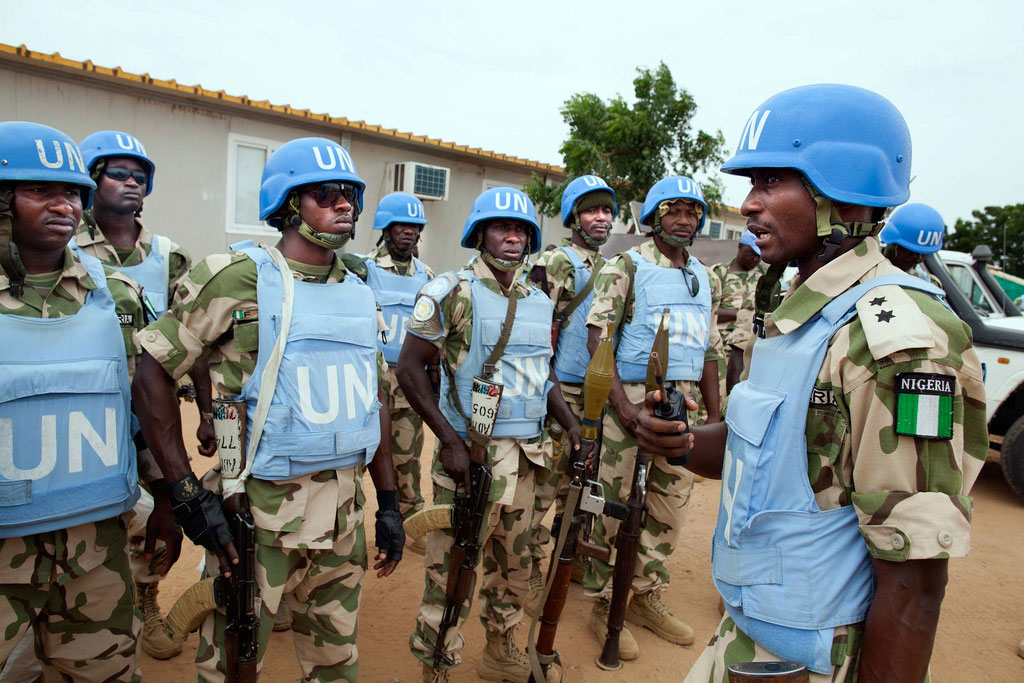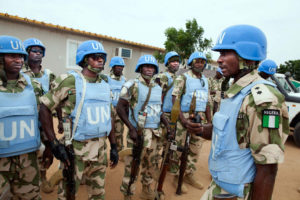 Sudan's Foreign Minister Kamal Ismail on Thursday said the government wants the UN-backed force in Darfur to leave when its mandate expires in June, on the grounds that rebel activity had receded and civilians are no longer under threat.
"It is time to end the mission of UNAMID in Darfur," Kamal Ismail said.
"The situation is stable in Darfur and the rebel activities receded. There is no citizen in Darfur that is under threat and in need of protection from UNAMID," he noted.
The Darfur conflict erupted in 2003 when mainly African tribes took up arms against the Arab-led government in Khartoum.
The African Union-United Nations Mission in Darfur (UNAMID) has been deployed in Darfur since 2007 with a mandate to stem violence against civilians in a war that has seen the International Criminal Court issue a warrant for Bashir's arrest on charges of war crimes and genocide.
Officially, the mandate of the mission will end next month, but renewed violence in parts of Darfur last month and widespread displacement has raised many questions about their planned departure.
However, South Africa has already announced that it will be withdrawing its troops.
As a reminder, Sudan asked UNAMID to prepare to leave in 2014 amid a dispute over attempts by the mission to investigate an alleged mass rape by Sudanese soldiers in the Darfur town of Tabit.