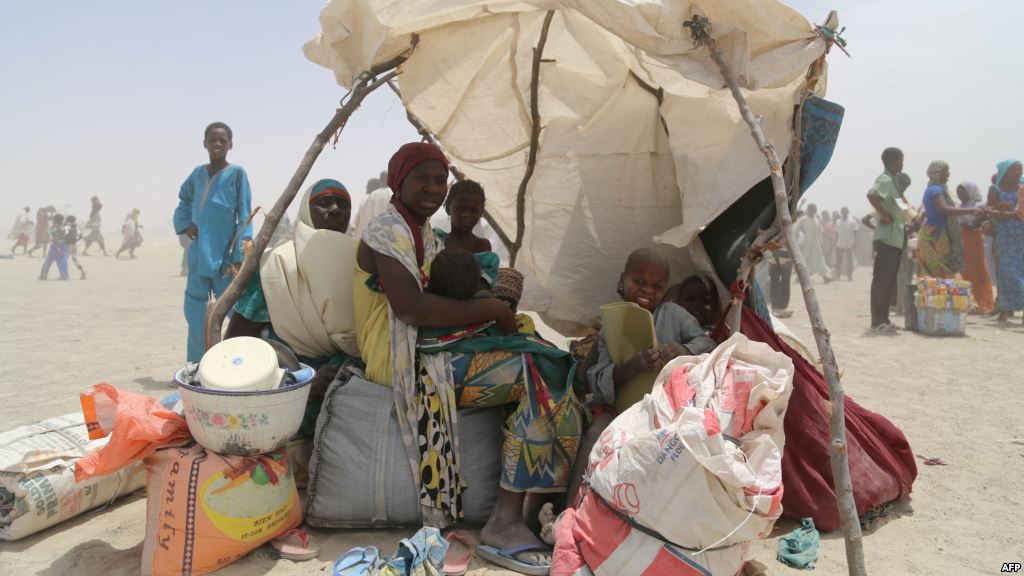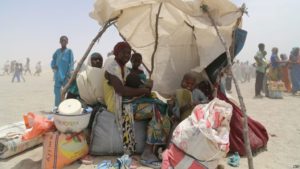 The United Nations High Commission for Refugees, UNHCR, will move hundreds of Nigerian displaced persons to more secure camps, where they will receive basic healthcare, food, clean water and shelter, the organization said on Wednesday.
According to the UN agency, the refugees will be relocated to a camp about 25 kilometers from two spontaneous sites in Niger threatened by Boko Haram attacks.
It is estimated that there are over 250,000 refugees, internally-displaced people and Niger returnees in the Diffa region now, after years of Boko Haram attacks and atrocities in neighboring Nigeria.
The Islamist militant group has ramped up attacks in Diffa after being driven further and further back into northeast Nigeria, near its borders with Chad and Niger, by a 9,000-strong regional taskforce and Nigerian and Cameroonian troops.
"We have a very short time period to move people under these harsh desert-like conditions. The trucks aren't equipped to protect the refugees from the heat. We don't have facilities for people with special needs like children and pregnant or breastfeeding women," said Guide Adamou, the head of UNHCR Office in Diffa.
The UN estimates that the insurgency group has carried out about 30 attacks in the Diffa region this year.
Recently, the UN Office for the Coordination of Humanitarian Affairs (OCHA) called for greater world attention on the massive humanitarian crisis unfolding in the Diffa region.
In all, 2.7 million people are displaced in the Lake Chad Basin area because of the violence linked to Boko Haram. 2.1 million are internally displaced in Nigeria.