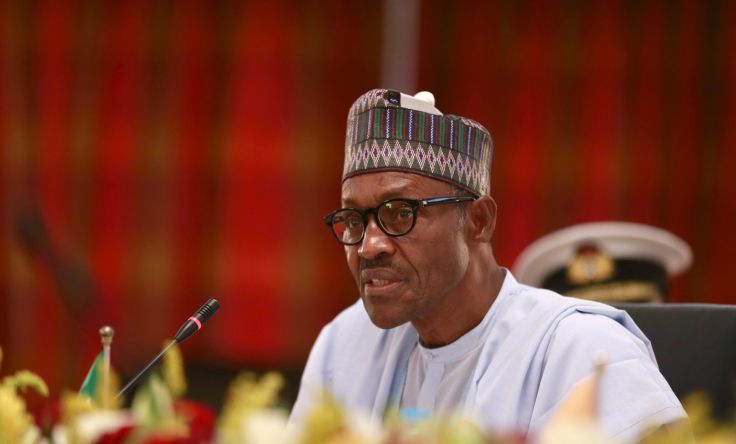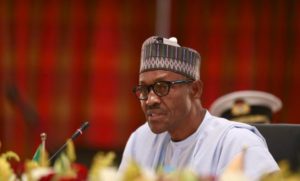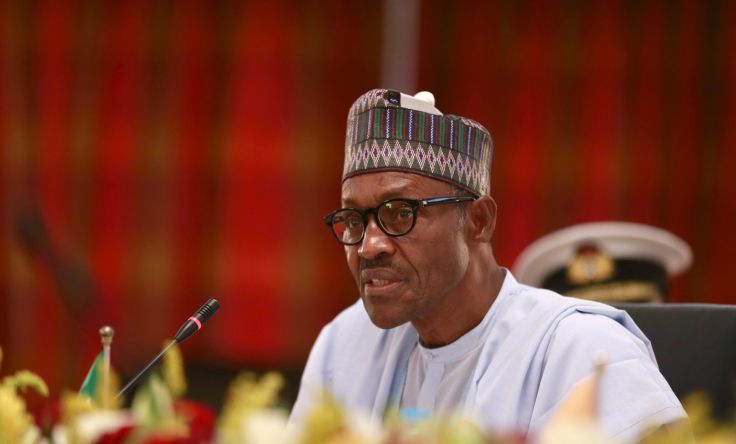 The Nigerian President Muhammadu Buhari on Wednesday said there was no better time to diversify the West African nation's economy than now.
The Nigerian leader said, in a message to the 56th Annual General Conference of the Nigerian Association of Chambers of Commerce, Industry, Mines and Agriculture, that his administration was determined to ensure the long-overdue fundamental restructuring of the Nigerian economy, highly depended on oil and gas.
Africa's top oil exporter, which has the continent's biggest economy, has been hit hard by the fall in crude prices since oil sales account for around 70 percent of its income.
The economy grew 2.8 percent last year, its slowest pace in decades and in March, annual inflation rose to a near four year high of 12.8 percent.
Nigeria wants to boost non-oil income by 87 percent to offset the impact of the oil slump and squeeze informal small traders to boost tax revenues by 33 percent, according to government plans.
The President said that with the current dwindling prices of oil, it is imperative to carry out the needed reform to diversify the country's economy. Buhari insisted that the country must harness its natural resources like agriculture and solid minerals to survive, being a country blessed with arable land, endless swathes of grasslands and forest.
In February, the European Union (EU) vowed to assist the West African country to diversify its economy, but urged it initiate some reforms to create an investment friendly environment.