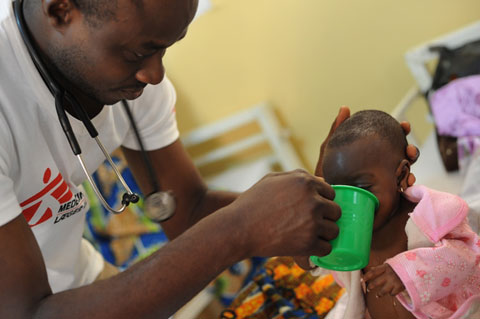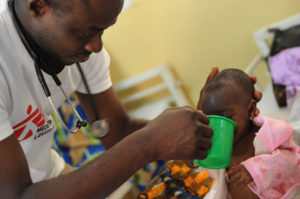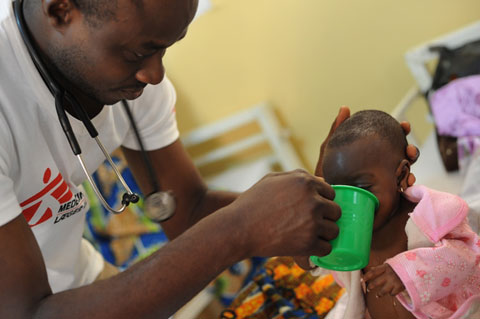 Médecins Sans Frontières (MSF) or Doctors without Borders has started mass vaccination campaign to respond to meningitis, measles and cholera cases in landlocked Niger's remote regions.
According to the charity group, it had deployed teams to ward off the simultaneous epidemics which had mostly affected areas sheltering large numbers of refugees and people displaced from their homes by Boko Haram violence.
MSF said it has recorded 1,409 cases of meningitis since January, which had resulted in 94 deaths.
The doctors said they have already vaccinated 254,000 people against meningitis in a campaign which ended in April.
"In the struggle to prevent the epidemics from spreading, our current priority is to administer vaccinations in areas where displaced people are coming into contact with the local population," MSF emergency coordinator, Augustin Ngoyi said.
Niger successfully halted the spread of the virus in 2010 after it immunized with the help of MSF nearly 400,000 children across the country.
Unicef reported in 2010 that Niger suffered 3,440 cases and 139 deaths at the pinnacle of the outbreak.
The World Health Organisation (WHO) had warned in December of a risk of fresh meningitis outbreaks in 2016 in Africa, particularly in Niger and Nigeria, which were both badly hit last year.