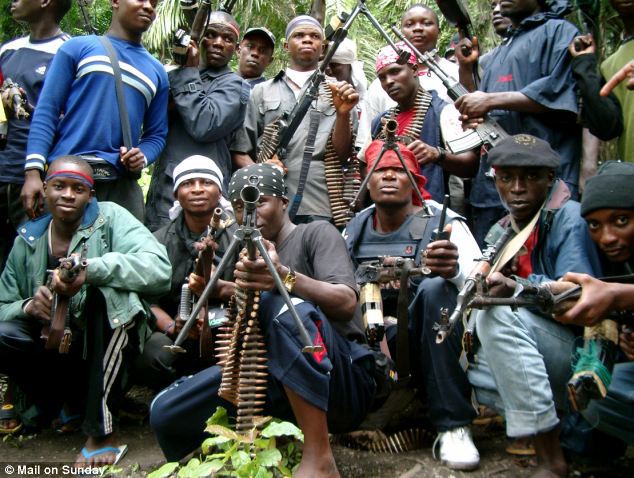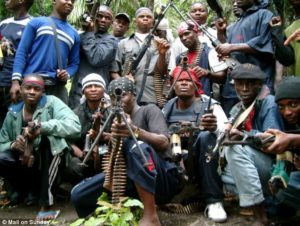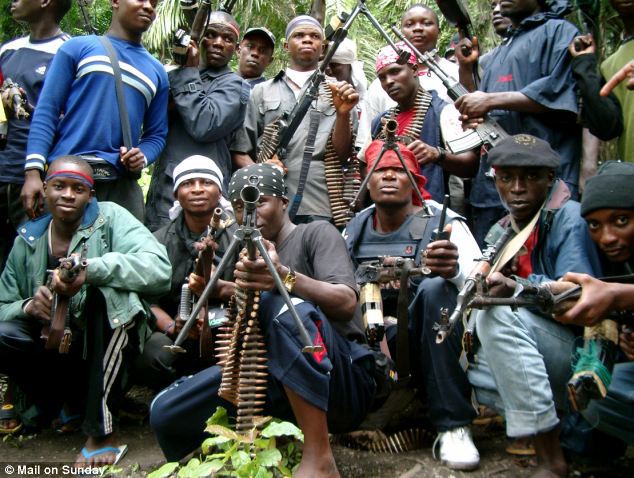 Nigerian President Muhammadu Buhari on Sunday said his administration will continue to crackdown on militants attacking oil pipelines in the Delta but also announced talks with leaders in the region to address their grievances.
"The recent spate of attacks by militants disrupting oil and power installations will not distract us from engaging leaders in the region in addressing Niger Delta problems," President Muhammadu Buhari said in a televised speech marking his first year in office.
Buhari said the government was committed to a clean-up of polluted areas.
"I believe the way forward is to take a sustainable approach to address the issues that affect the Delta communities."
"We shall apprehend the perpetrators and their sponsors and bring them to justice," he said.
The amnesty program, launched in 2009 after years of violence by militant groups demanding a better share of the oil wealth, provided wages to about 30,000 ex-militants and training opportunities.
Last week, Britain and Western allies have told Buhari that moving in troops to the Niger Delta would not be enough to stop the attacks and that the population's grievances would have to be dealt with.
In a statement, the army said it had exchanged gunfire with militants attacking a crude pipeline run by Italy's ENI, hours after a group called Niger Delta Avengers militants claimed another strike against oil facilities.
The group has also warned of more attacks, advising oil companies in the region to evacuate their staff.