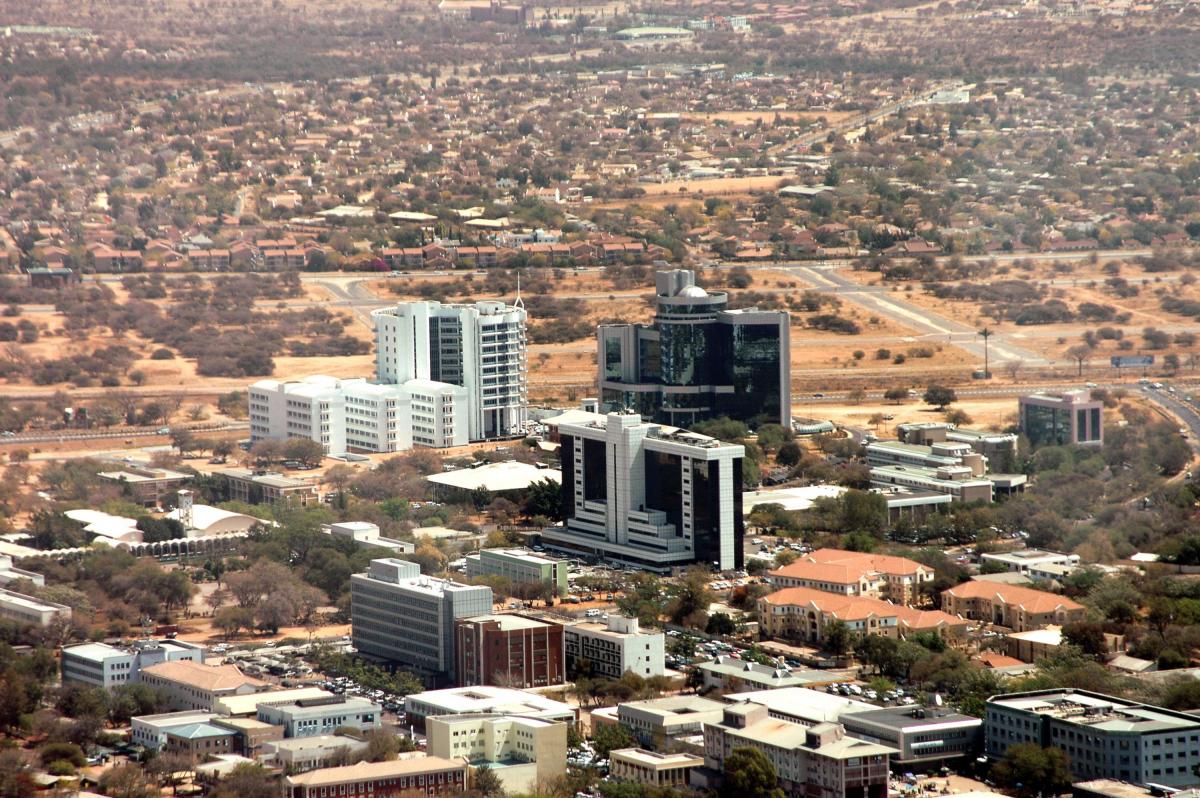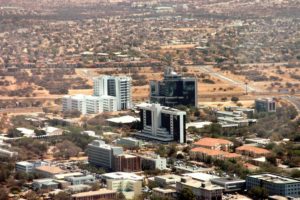 Botswana's economy will return to growth this year as water and electricity supply stabilizes, the central bank said on Monday.
Consumer prices in the southern African country will remain within the bank's target of between 3 and 6 percent, the Bank's President Kealeboga Masalila said at a conference.
Botswana's economy has been battered by falling prices for diamonds and other commodities it produces, such as nickel, copper, coal and iron ore. According to forecasts, growth is to rebound this year to 4.2 percent from an estimated 1 percent in 2015, Finance Minister Kenneth Matambo told lawmakers in his budget speech two months ago.
Botswana's economy contracted 0.3 percent in 2015 due to a sharp fall in mining output as global demand for commodities sank and a severe drought pushed up inflation.
The government plans to tap its foreign-currency reserves and borrow more from local and foreign markets to fund the deficit, Matambo had said. Future deficits will be restricted to 4 percent of GDP to prevent the nation from "sliding onto an unsustainable fiscal path," he said.