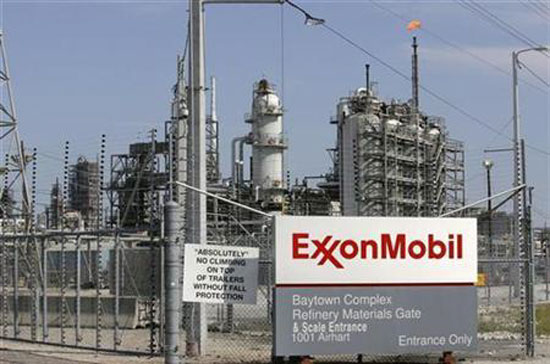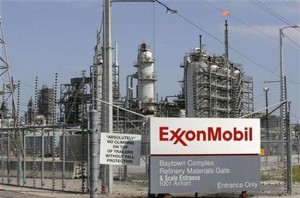 Diplomatic sources have hinted that Exxon Mobil will be forgoing its giant oilfield project in southern Iraq because of small profits from the estimated $50 billion West Qurna-1 project which has 8.7 billion barrel reserves for better projects in the Kurdistan autonomous region.
Although Baghdad considers oil agreements with the Kurdistan Regional Government illegal, diplomatic sources claim that Exxon executives are looking at selling their 60% stake in West Qurna-1. One of the diplomats said "they are shopping around and looking at all the options" after telling the U.S State department of their intentions. An industry executive agreed that the company doesn't bow down to challenges but "If they can find the right buyer, they will pull out."
When contacted to comment on Exxon's move, Iraqi Deputy Prime Minister Hussain al-Shahristani stated that "all companies that entered in such contracts were asked to cancel them or pull out" before adding that Exxon should make its decision. Contracts signed with the Kurdistan Regional Government without the approval of the federal government is considered null and void by Baghdad.
Sources close to the Iraqi government have also claim that the search for replacements are ongoing and companies from Russia, or even China could be given privileges even though they might have less technology to offer the oil sector compared to western companies. Analysts believe it could alter the diplomatic and political influences in Iraq.
Oil companies have been voicing out their dissatisfaction with the federal governments' infrastructure bottlenecks, payment delays and red tape as major issues affecting their progress. Tough terms and slim margins on Iraq's service fee contracts are also drawbacks.
Many companies turn to Kurdistan because they provide more lucrative production sharing contracts and a safer operating environment compared to the federal government.