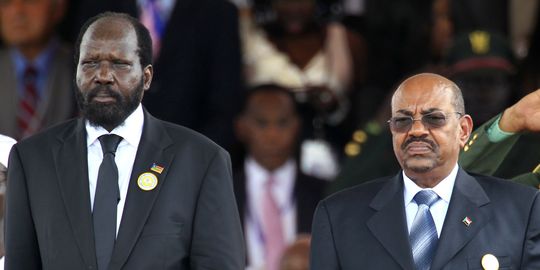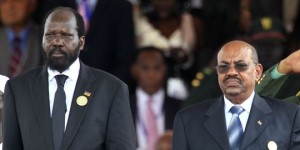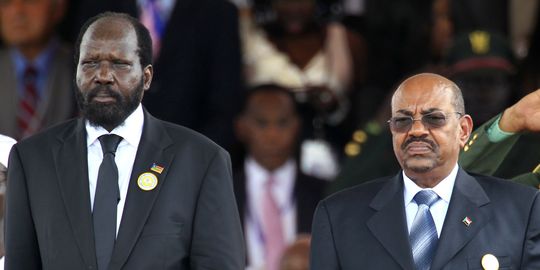 Khartoum has taken another mighty stride towards solidifying the oil and security agreements it had with its new neighbor. The Sudanese parliament has given its blessings to the deals by approving them with only two of almost half of the 350 members present voting against it.
Convincing the members of parliament to support the agreements which has been heavily criticized by the local press, Sudan's foreign minister Ali Karti told the them that they have "a positive reaction from the international community expecting our signature on the agreement, and they believe we are a responsible state that is looking out for the benefits of its people." The late-September deals, signed by Sudan's president, Omar Al Bashir, and his South Sudanese counterpart, Salva Kiir, came after the countries fought along their un-demarcated frontier in March and April, sparking fears of wider war.
The agreements between the two countries included the resumption of oil exports, as well as progress on a financial package of about $3 billion that South Sudan offered Khartoum. The amount offered to Sudan will serve as a compensation package for the economic damages after Khartoum loss of most of its oilfields to South Sudan when they separated in July last year. Abyei, an area rich in oil was not part of the deal due to their differences but they have agreed on setting up a demilitarized border buffer zone, where troops must withdraw 10 kilometers from the de facto line of control from the disputed border.
After the signing of the deals in Ethiopia, both leaders hailed the move with Mr. Kiir saying it will "bring to an end the long conflict between our two countries" and Al Bashir willing to "seize the historic opportunity and journey towards building peace".