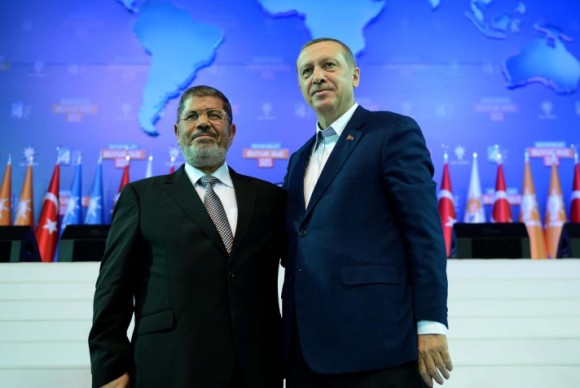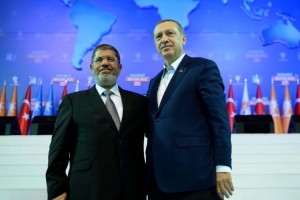 In what could be described as a bilateral free trade financial cooperation between Egypt and Turkey, the two countries are looking at the possibilities of establishing an alliance between their two stock exchange markets. The establishment of such an alliance will permit investors from the two countries to trade on each other's market.
Negotiations have been going on for a while and the chairman of the Egyptian exchange, Mohamed Omran has said that officials from Ankara will be in Cairo. According to him, "a delegation from the Istanbul Stock Exchange will visit Egypt in December … to discuss the means of joint trading between the Egyptian bourse and the Istanbul bourse."
Under the proposal, which follows a memorandum of understanding signed by the two stock exchanges in June, Turkish investors would be able to trade directly on the Egyptian bourse through Turkish brokerages and vice versa.
Investors from Egypt have been struggling to improve on their presence in oversea markets because the revolution which led to the fall of Hosni Mubarak really affected the economic environment of the country.
In June, the industry regulator, the Egyptian Financial Services Authority, told local brokerages and portfolio management firms they could no longer trade foreign securities. The decision was supported by the fact that trading in such circumstances will lead to the exposure of the Egyptian investors to risks that authorities were unable to monitor although traders believe that it might have been motivated by a desire to limit transfers of hard currency abroad.
If the alliance of the two stock markets is yet to be finalized, the Egyptian Financial Services Authority is has already said that such an agreement will not require changes to the Capital Market Law.