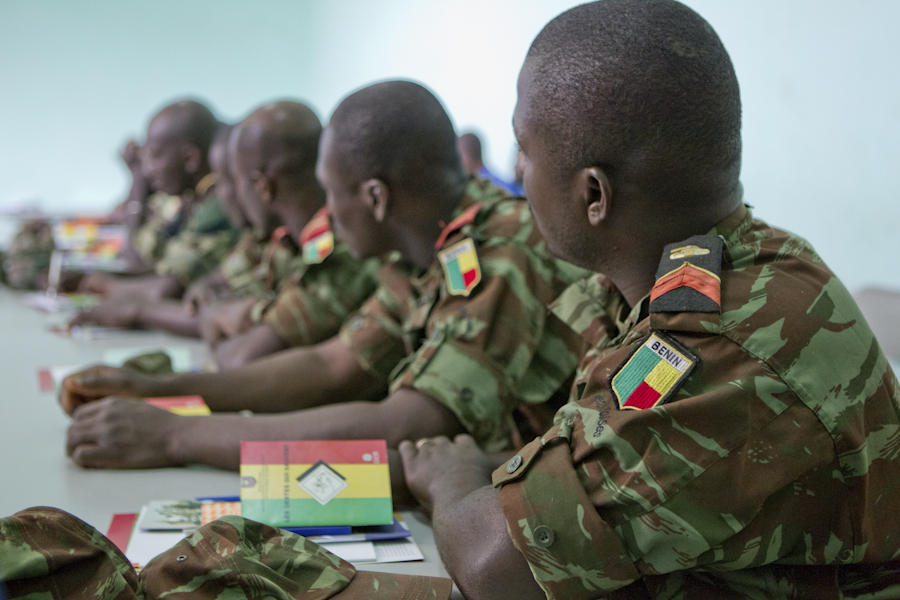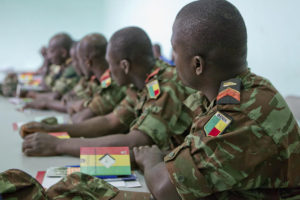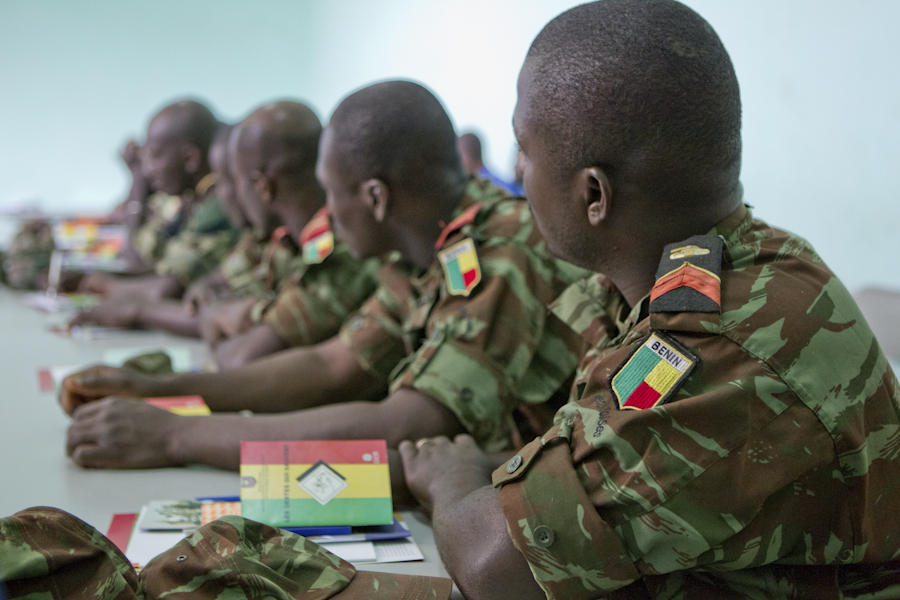 Benin's army on Wednesday disclosed that the West African nation faces a terrorist threat and has reinforced security measures.
"Following a new alert of a terrorist threat, I ask all forces of law and order in Benin to strengthen security on different areas being threatened and to be more vigilant during border checks," an internal message to security forces relayed by the press, said.
According to the Army Chief of Staff, General Awal Nagnimi "there is no need to panic."
Attacks in Cote D'Ivoire in the beach resort city of Grand-Bassamin in February claimed 16 lives, while in January an attack at a hotel in Ouagadougou killed 28 people and injured a further 56.
Al-Qaeda in the Islamic Maghreb (AQIM) has claimed responsibility for both attacks that targeted foreign nationals.
Benin, Togo and Ghana have since been on high security alert after the siege on their neighbors, with many analysts doubtful about the countries' ability to forestall a possible attack.
Analysts have also voiced fears that Islamist attacks could spread to countries such as Benin, whose troops are combating Jihadists in northern Mali.
Benin has also joined the Multinational Joint Task Force in combating Boko Haram in neighboring Cameroun and Niger.