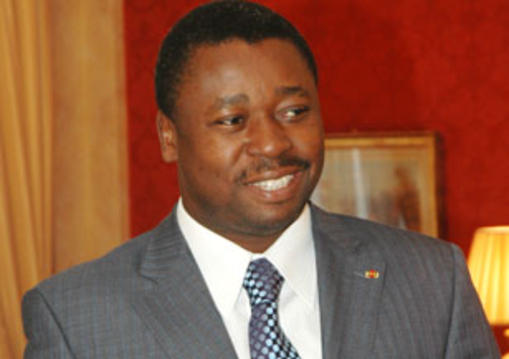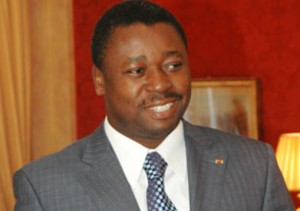 Togo has improved in doing business and jumped from the 162nd to the 156th rank as shown in the latest edition of Doing Business report series released by the World Bank and its private sector lending arm, the International Finance Corporation.
It is a very welcome report for Lomé at a time questions were raised about the country's economic strategy. The ranking shows that the country embarked on sound structural reforms that are helping economic recovery.
Doing Business 2013 titled 'Smarter Regulations for Small and Medium Enterprises', released on Wednesday, compares business regulations for domestic firms in 185 economies from Afghanistan to Zimbabwe.
The report, the 10th in a series of annual reports investigating the regulations that enhance or constrain business activities, covers regulations affecting the whole process of creating and operating a business.
Togo made starting a business easier and less costly by reducing incorporation fees and improving the work flow at the one-stop shop for company registration, the report states among other moves adopted by Togo that made it win points in the ranking.
The new ranking is all the more significant for Togo as it underscores that the African country took macroeconomic measures that promoted the private initiative and the creation of SMEs, which play a crucial role in emerging economies, especially in terms of job generating.
Commentators believe that the new ranking which translates President
Faure Gnassingbé's sound economic policy is likely to strengthen his position on the eve of the parliamentary elections in this West African country despite the critics voiced by the Togolese opposition.
Although three African countries occupy the bottom of the ranking, namely the Central African Republic (185), Chad (184) and the Republic of Congo (183), the report underscores that African economies made consistent progress in improving business regulation in the year under review (June 2011-June 2012) and that 17 Sub-Saharan countries are among the 50 that improved most business regulations since 2005, while Burundi was among the top list of economies that made biggest improvements in easing doing business over the last year .
The report also acknowledges that 28 countries in Sub Saharan Africa have implemented at least one reform to improve doing business.