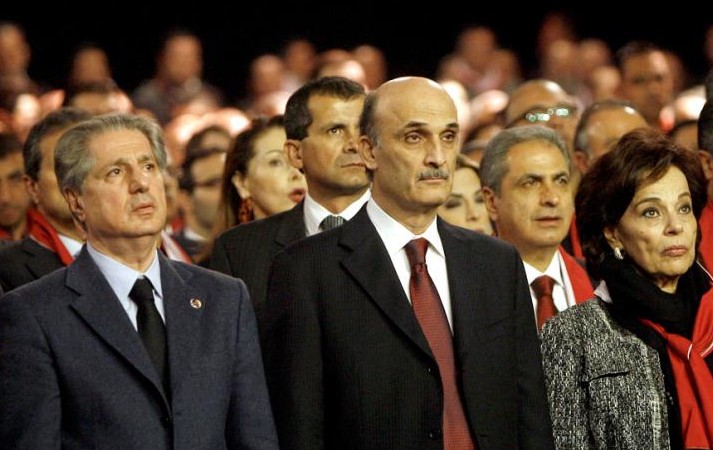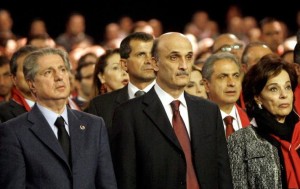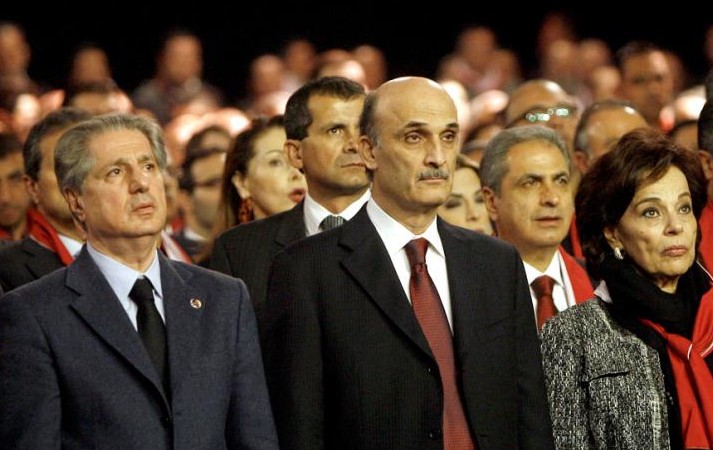 Former Prime Minister, Fouad Siniora, has promised that the coalition of the opposition called "March I4" will force the current Prime Minister to step down through legal and constitutional means. Prime Minister Najib Mikati said his resignation is not part of the equation following the car bomb in Beirut which has led to such demands.
The coalition is not willing to have a dialogue with the government and wants it to resign. Siniora who is the head of the parliamentary Future bloc added that the coalition members will boycott parliamentary committee sessions and cabinet meetings. He has promised more is to come "in due time" if the government fails to resign.
These remarks were made at an event marking the car bomb blast which killed the police intelligence chief Brigade General Wissam al-Hasan and the government is accused of providing cover to those who carried out the attack. Most of them believe that the Syrian regime is behind the attack.
Speaking at the event, the youth coordinator of Future Movement said the "sit-in confirmed that the Lebanese youth are in permanent revolution," and claimed that the Lebanese want a government "made in Lebanon and not in Damascus and Tehran."
Prime Minister Mikati considers a resignation to be a sign of being "held responsible for the blood of General al-Hassan." He said that the recent demands of the March 14 "changed everything" for him to leave power early "because resignation should be a prelude to a solution and not to a crisis."
Mikati also said that he is in constant contact with Sleiman to find a solution for the current crisis. He added that the consultations the president is holding with different political rivals are aimed at convening a National Dialogue session.