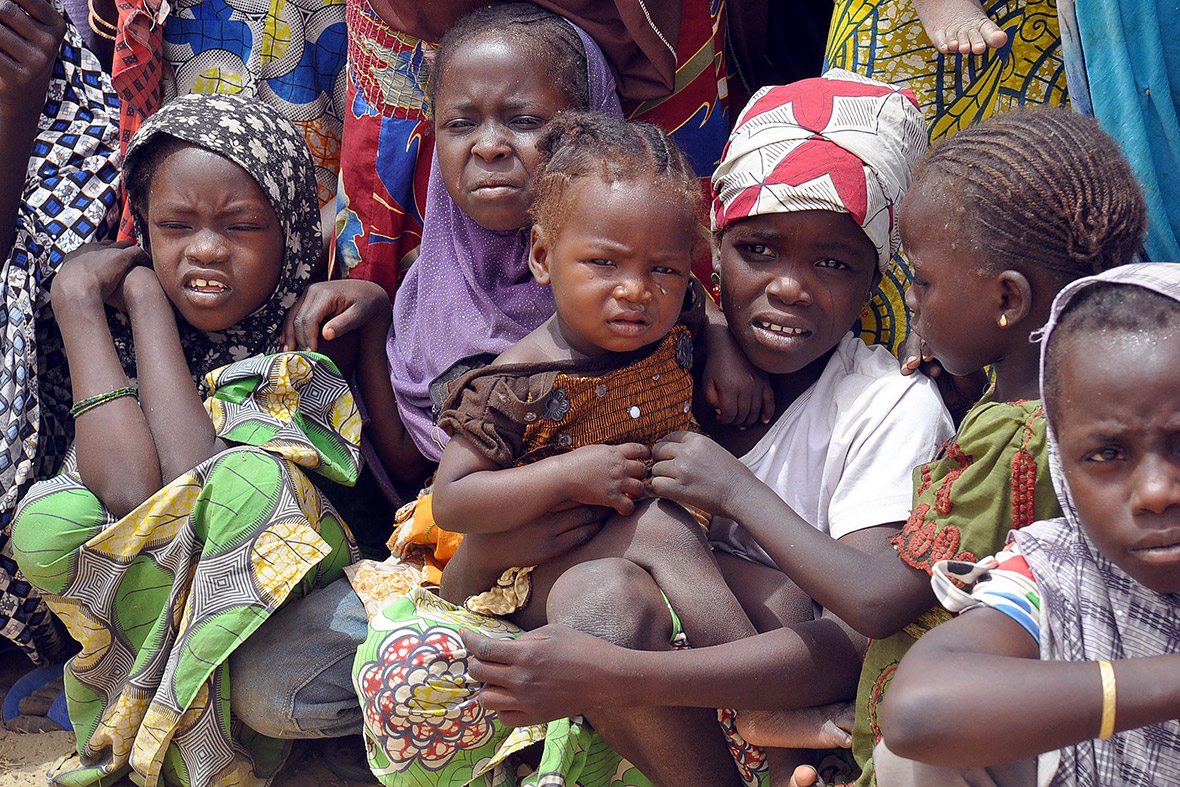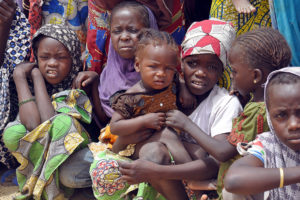 The United Nations on Monday released $13 million from the Central Emergency Response Fund (CERF) to provide life-saving assistance for victims of Boko Haram insurgency in Nigeria's north-east.
According to UN humanitarian agency's head, Stephen O'Brien, "People have experienced unspeakable suffering due to the violence perpetrated by Boko Haram. We now have better access finally, and a chance to help them."
An estimated 250,000 people are in need of help because of the loss of property due to the insurgency in the region, while 50,000 people were in need of tools for the upcoming planting season, the UN body said.
Last week, the medical charity MSF said nearly 200 refugees fleeing Boko Haram militants have starved to death over the past month in the northern east of Nigeria.
Many inhabitants are traumatized and one in five children is suffering from acute malnutrition, the charity group said.
Nigeria's military has carried out a large-scale offensive against Boko Haram but the group still attacks villages in the northeast, destroying homes and burning down wells.
More than 15,000 people have been killed and 2 million displaced in Nigeria and neighboring Chad, Niger and Cameroon during Boko Haram's seven-year insurgency, in which the group has tried to create a state adhering to sharia law.