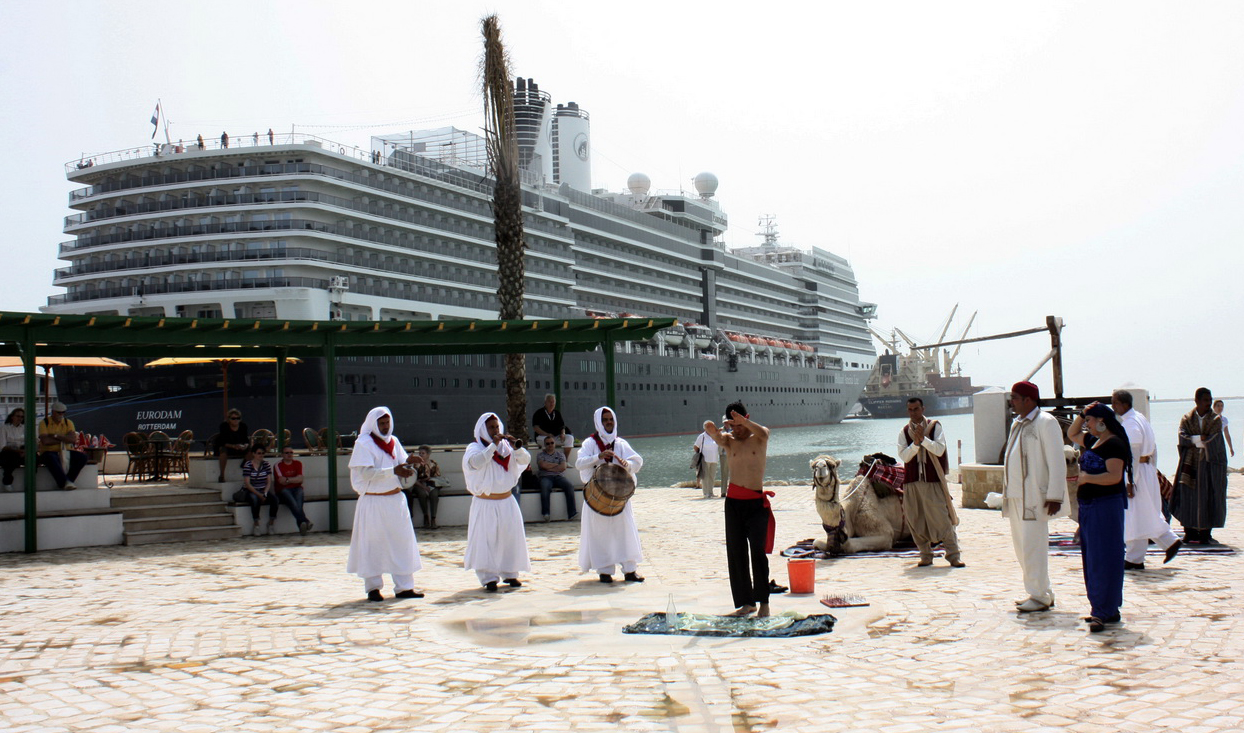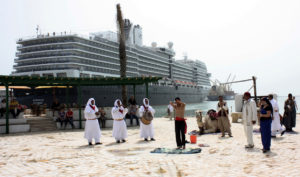 Data published by the Tunisian Tourism Ministry on Monday showed that tourists continue to stay away from the North African country following the 2015 terrorist attacks as the number of arrivals fell by 21.5% in the first six months of 2016 compared to the same period last year.
Tunisia has been calling on the United Kingdom to lift the travel warning on the country after the Sousse attack in June killed 38 people on the beach, most of them British.
Tunisia attracted 5.5million tourists last year and tourism minister Salma Elloumi Rekik is hoping to repeat the feat after boosting security at touristic areas but that seems unlikely because many tour operators and cruise ships have cancelled their trips to the country. Sousse, the city where the most deadly attack was carried out, is heavily affected. Fouad el Ouad, regional tourism representative said "the number of English tourists is down by 98%" in the city.
Foreign Minister Khemaies Jhinaoui during a meeting with Tobias Ellwood, a British parliamentary undersecretary of state in charge of Middle East and North African affairs, on Sunday urged him to ask his government to "review" the travel warnings because Tunis had taken the "measures" to fight terrorism, secure tourist zones and protect tourists. Ellwood was in Tunisia to commemorate the one year anniversary of the killings on the beach and at the Imperial Marhaba Hotel.
Prior to the Arab Spring, Tunisia attracted almost 7million visitors annually and the industry accounted for 7% of the gross domestic product but revenues have dwindled by 51.7% in 2016 according to the central bank with visitors dropping by 65.8% since 2010.
Tunisia is hoping that increasing numbers of Russian and Algerian tourists will help limit the effects of the paralyzed industry as locals admit that there are still no signs of vibrancy.