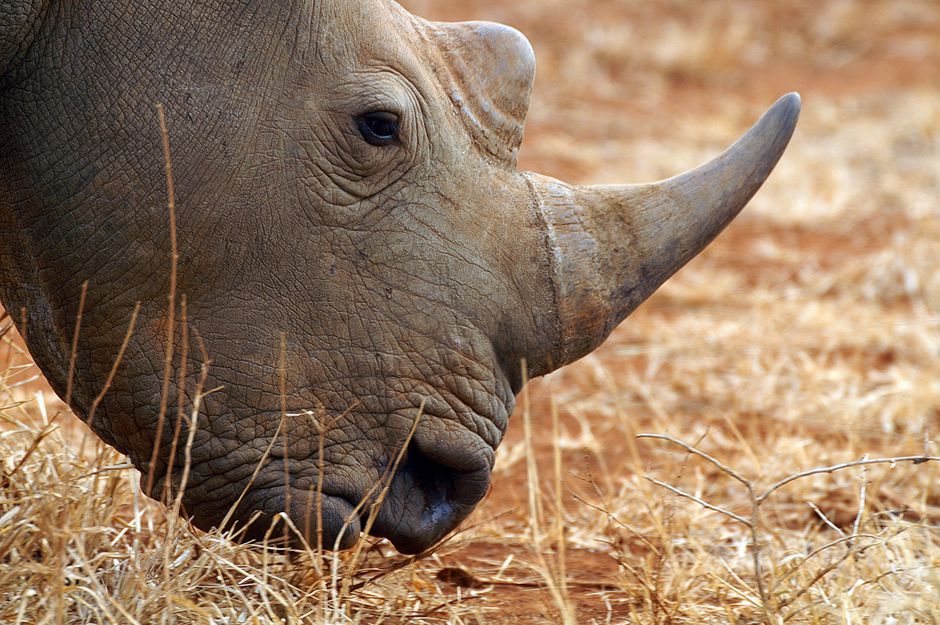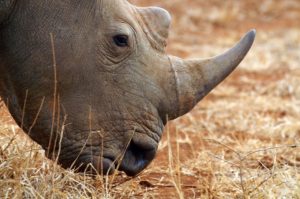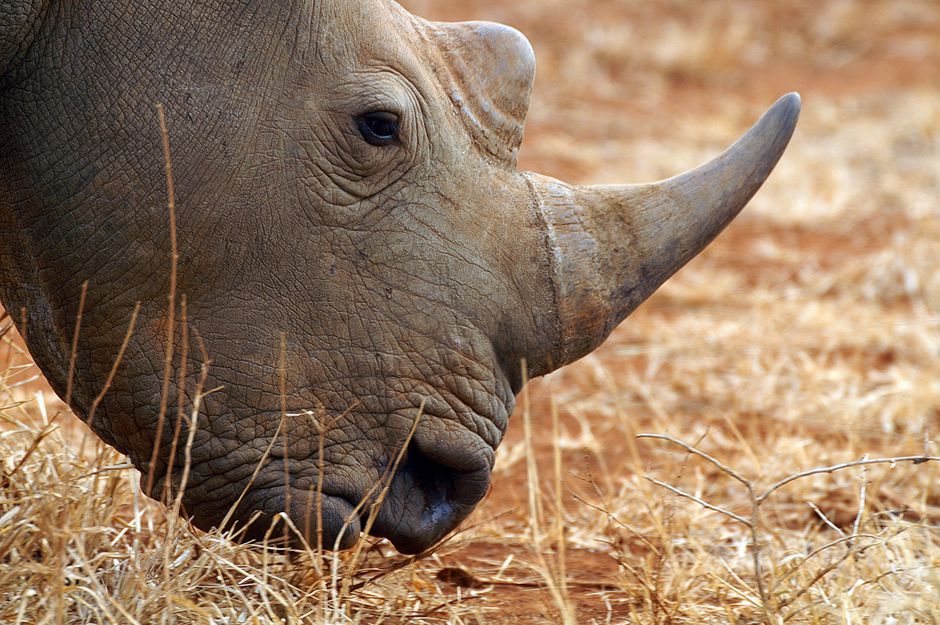 Officials in Zimbabwe have suspended the head of the country's parks on Tuesday, after 228 kilograms of rhinoceros horns worth $60,000 per kg have disappeared at the offices of Zimbabwe's parks authority.
The Zimbabwe Parks and Wildlife Authority (ZPWA) said it suspended the Director General, Edson Chidziya, for 60 days. "The decision was taken to allow an audit as a result of anomalies in the rhino horn stock, which makes up 228 kilograms," the national body said.
Rhino horn is in high demand in Asia for use in traditional remedies which in turn encourages poaching. A record 1,305 rhinoceros were illegally killed in Africa last year.
Zimbabwe have recently put its wild animals up for sale, saying it needed buyers to step in and save the beasts from a devastating drought.
There were no details on the animals on offer or their cost, but the southern African country's 10 national parks are famed for their huge populations of elephants, lions, rhinos, leopards and buffalos.
Selling the animals would give some of them a new home and ease financial pressure on the parks authority, which said it receives little government funding and struggles to get by on what it earns through hunting and tourism.
A drought across the region has left more than 4 million Zimbabweans needing aid and hit the crops they rely on for food and export earnings, from maize to tobacco.