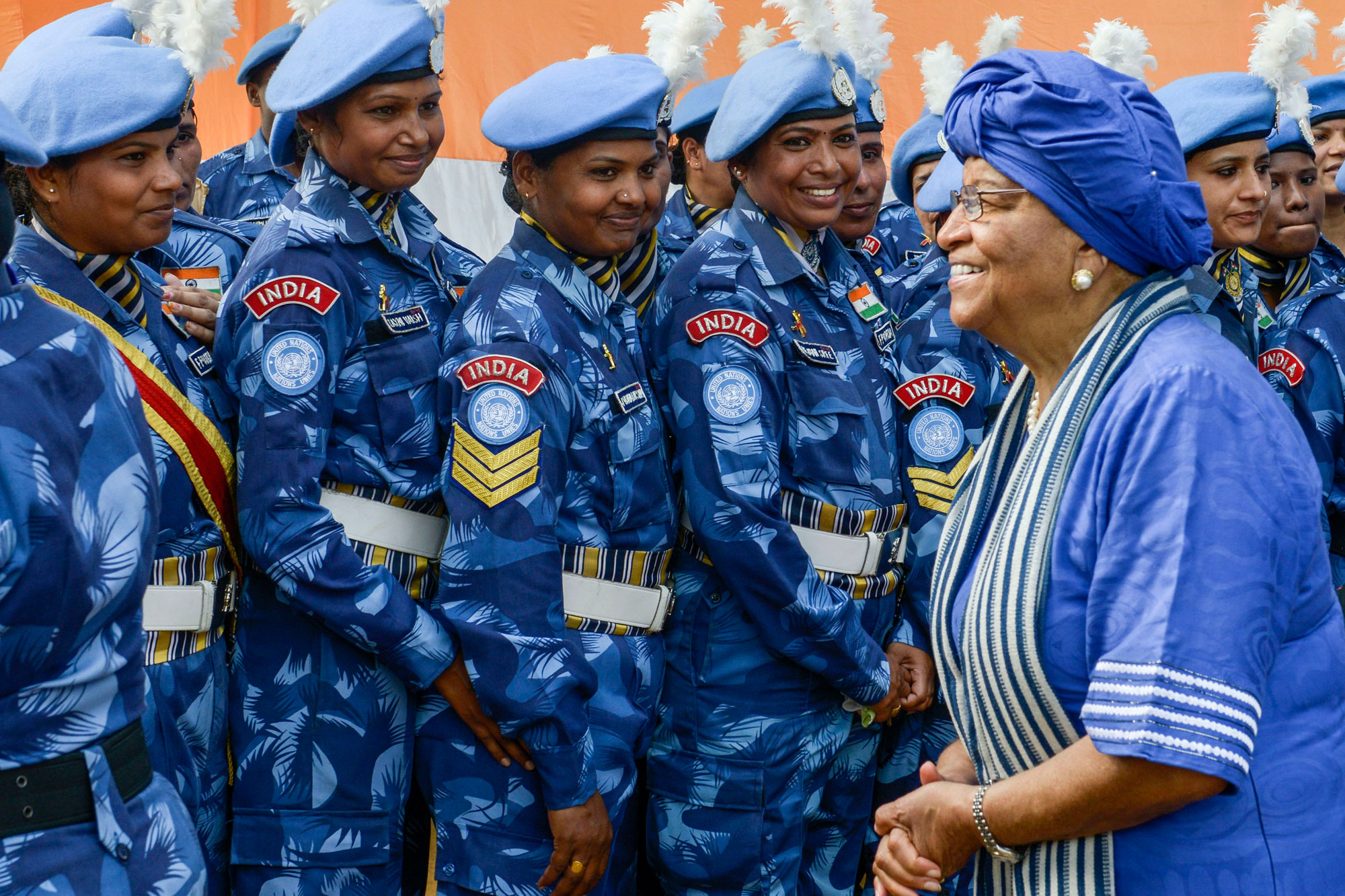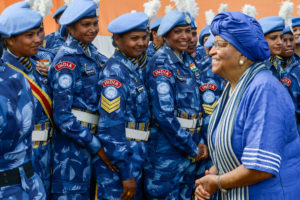 The United Nation Peace keeping mission in Liberia (UNMIL) will definitely leave the country on Friday. The task of ensuring proper security will now be left to the West African nation's forces.
The country's minister of information and government spokesperson Eugene Nagbe said: "the nation is ready to assume this great responsibility."
There will always be need of improvements, challenges, gaps to be filled. But according to our policy of internal security, "we will continue to work to strengthen the logistics and training," said the Minister.
It's been suggested that about $100 million would be needed to get the Liberian security sector ready to take over from UNMIL, which was established in September 2003 to monitor a cease-fire agreement in Liberia, following the resignation of President Charles Taylor and the conclusion of the Second Liberian Civil War.
UNMIL is one of longest and largest UN missions in sub-Saharan Africa.
Earlier reports said UNMIL will still have 1,240 military personnel and 606 police on the ground after June 30, 2016 that would be used to assist the Liberian security forces in extreme situations.