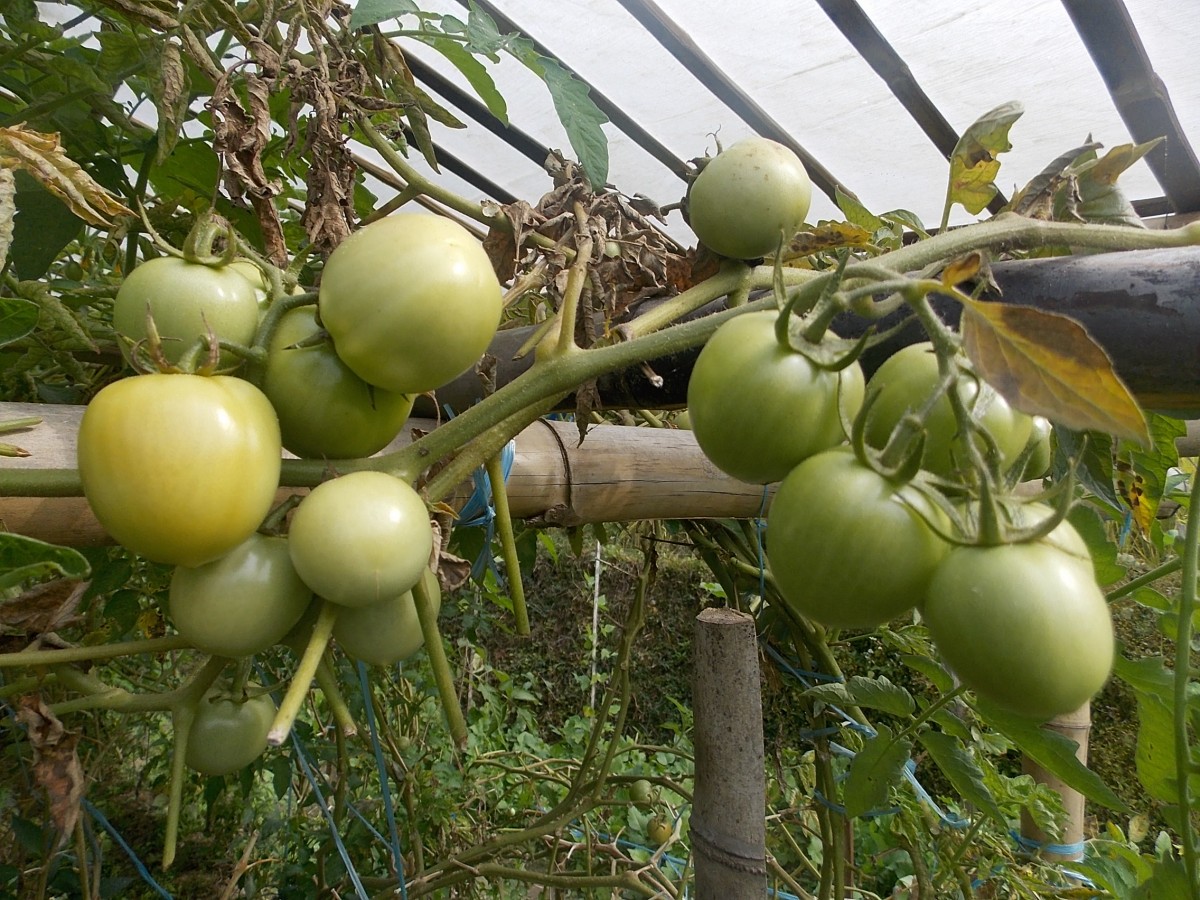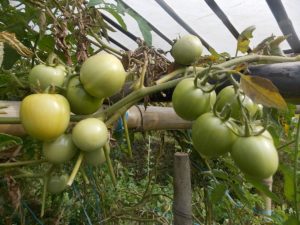 The United States is investing $10 million in Ghana to help the west-African nation meet international standards and guidelines for its agricultural produce.
The grant is aimed at strengthening sanitary and phytosanitary compliance with agricultural produce in Ghana, said the US ambassador to Ghana, on Tuesday.
The move follows the ban of vegetable exports from Ghana to the European market.
In September 2015, the EU placed a temporary ban on vegetable exports from Ghana because of "improper documentation for exports and presence of pest on produce."
Currently, Ghana does not export pepper, bottle gourd, luffa gourd, bitter gourd and aubergines to the EU market due to an audit, which proved pest infestation on such vegetables by the Food and Veterinary Office (FVO) of the EU. The ban is, however, expected to be lifted in December this year.
The United States Ambassador to Ghana, Robert P. Jackson, detailed in an address a number of US investments in Ghana and urged Ghanaian companies to take advantage of the African Growth and Opportunities Act (AGOA).
The American government signed AGOA into law in May 2000, and since then it has become one of the pillars of trade between Africa and the US. It gives preferential market access for over 6,000 products from 39 sub-Saharan African nations with liberal access to the US market.