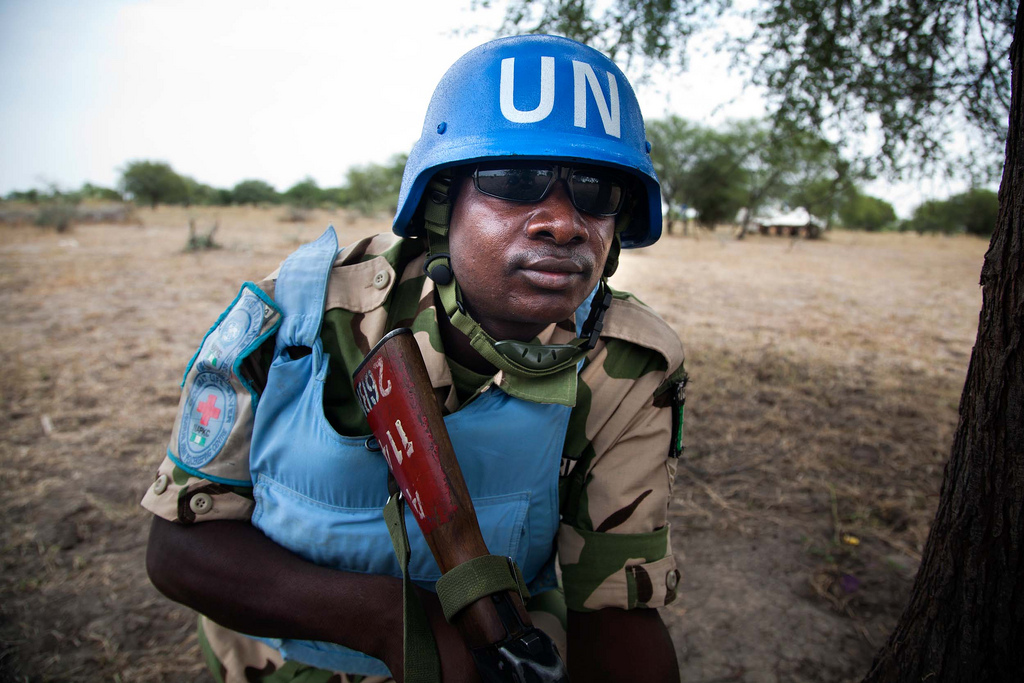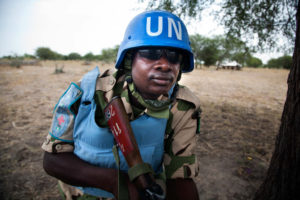 The United Nations Security Council extended the mandate of the UN-African Union Mission in Darfur (UNAMID) till June 30 next year.
The move follows a recent vote that saw the 15-member Council adopt a resolution, under which it decided to extend the mandate of the UN mission in the country.
UN chief Ban Ki-moon and African Union Commission chairperson Nkosazana Dlamini Zuma are also reported to have made recommendations for the extension.
The Sudanese government had previously asked for the withdrawal of the troops with claims of peace and stability in Darfur.
However, over 20 Sudanese civil society groups and leaders have called for a renewal of UNAMID's tenure in Sudan, according to a letter submitted to the AU Commission.
The signatories of the letter fear UNAMID's departure will exacerbate human rights violations and hide violations perpetrated by government forces from the international community.
UNAMID was formed pursuant to a UN Security Council resolution in 2007, establishing a joint peacekeeping mission between the supranational bodies, making it the first hybrid peacekeeping mission in the world.
The Darfur conflict began in 2003 when mainly non-Arab tribes took up arms against the Arab-led government based in the capital Khartoum, accusing it of discrimination.
According to the United Nations, some 300,000 people were killed in Darfur, 4.4 million people need aid and more than 2.5 million have been displaced.